This fall, Stop the Clock and step into a collection that stands upon the cusp of dreams and reality. Gaze as unexpected shimmers gleam against a backdrop of uncanny cremes. Luscious moss green, bizarre teal copper, and a sultry rich red are just the beginning. So Dreamers Awake, for soon this will all be a Persistent Memory.

This gel 6PIX features one of each of the six new shades in our Fall 2022 collection, Surrealist.

UV/LED 9mL each
Leaping Bunny Certified Cruelty-Free, Vegan, and Formulated Without Harmful Chemicals.
Canada-wide Shipping

Same-day Shipping

Secure Checkout
Love this?Check out these as well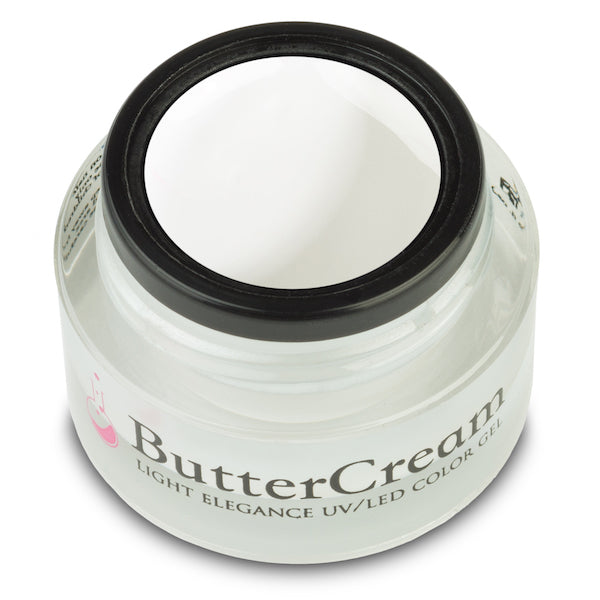 Gel Colors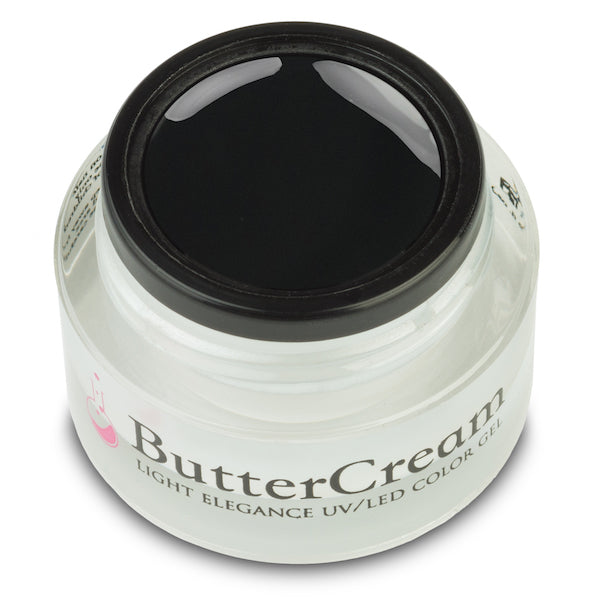 Gel Colors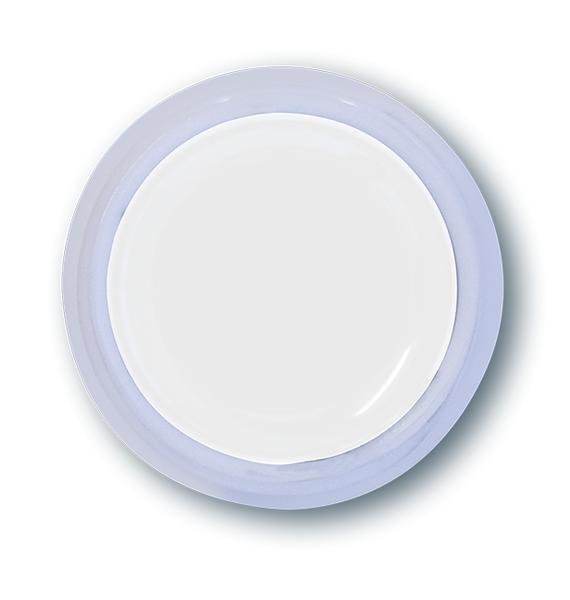 Gel Colors