nailbasics Try Me Kit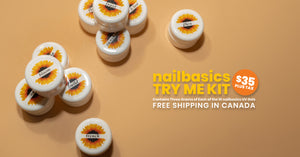 For $35 plus tax and free shipping anywhere in Canada, the Try Me Kit contains just enough to try all components in the system. 
Contains 3 grams each of 10 different components
first and last

sunshine

flex

flexure

build

bloom

french

sno

frost

vanilla
**Add a bondage for $15 and a bondage brush for $3**


bondage -Creates a non-aggressive, protein-enhanced bond between the natural nail keratin and nailbasics gel chemistry.  15mL (Price of bondage will be adjusted in-house once order is received.)


**Does not qualify for any additional discounts 
Please note shipping charges will be corrected manually after checkout.
Canada-wide Shipping

Same-day Shipping

Secure Checkout
Love this?Check out these as well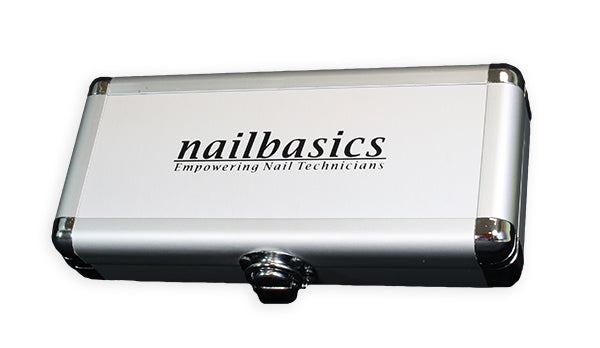 - nailbasics -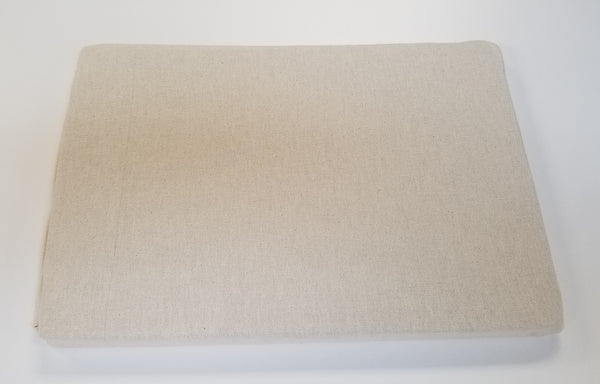 - nailbasics -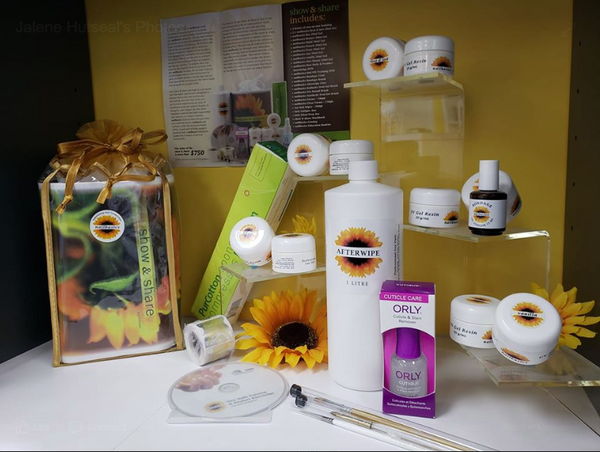 - nailbasics -