RefectoCil Bleaching paste #0 Blond Brow lightens eyebrows by up to 3 levels.
Naturally blonde brows.

Helps with tinting grey or bristly eyebrows.

Enables tinting dark brows in light hues.

For use only in eyebrows.
The bleaching paste can also be used BEFORE tinting the brows if the initial colour is too dark and a more intensive colour result is desired. In this case, the brows are first lightened up with the bleaching paste and then tinted in the desired RefectoCil colour.
Canada-wide Shipping

Same-day Shipping

Secure Checkout
Love this?Check out these as well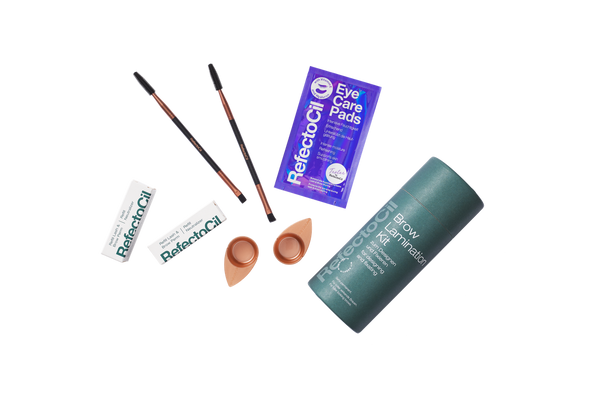 - RefectoCil -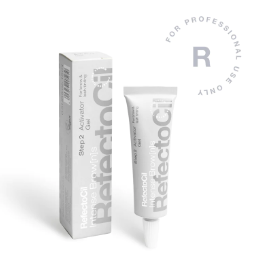 - RefectoCil -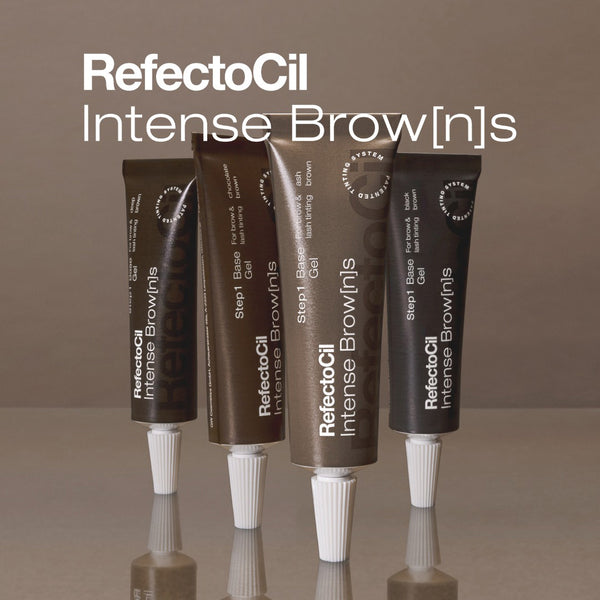 - RefectoCil -