MBI Manicure Nipper - 1/4" Jaw

These single spring nippers are designed for detailed cutting of cuticles and easy sterilization. The handles have a round tension to give you the highest possible comfort and grip which allows the hand to have maximum control. The cutting blades are featured in 1/8" and 1/4" sizes to reach up front and tight spots.
MBI instruments are made with the finest, hot forged special surgical grade stainless steel.
Canada-wide Shipping

Same-day Shipping

Secure Checkout
Love this?Check out these as well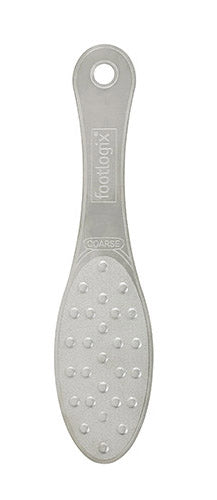 footlogix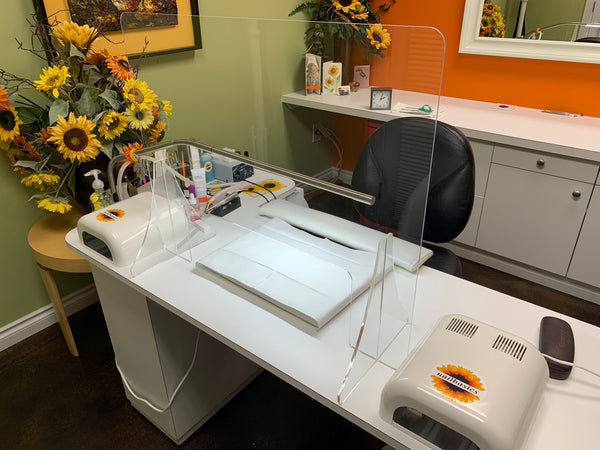 Implements and Tools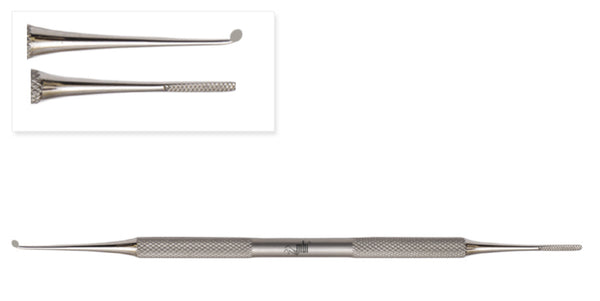 Implements and Tools