footlogix #11 - Cuticle Softener 118mL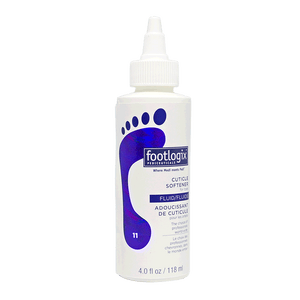 For Professional use only. 
Effectively softens cuticles and hard skin build-up around the nail fold and under the free edge of the toenail. Contains Urea to naturally soften cuticles without stripping the surrounding skin of essential moisture. A pinpoint applicator allows for a narrow flow of product.  The non-aggressive formula does not need to be washed off. Can be used on fingernails as well, we recommend cleansing the nails after use to avoid adhering issues.
Canada-wide Shipping

Same-day Shipping

Secure Checkout
Love this?Check out these as well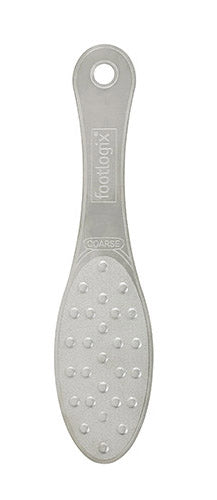 footlogix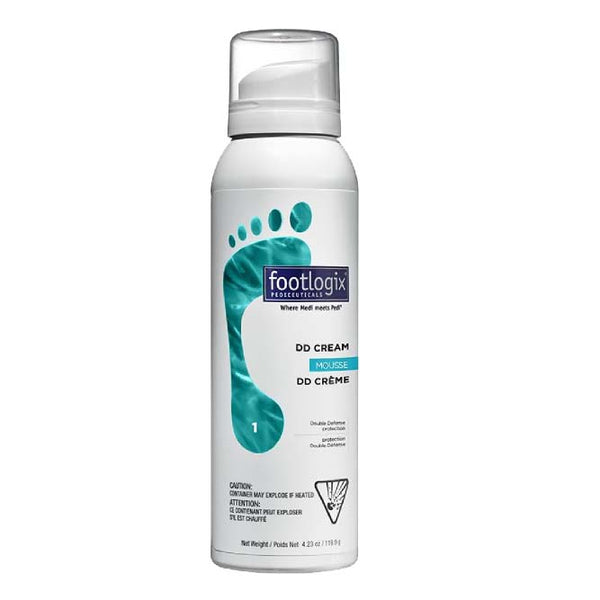 footlogix