footlogix #12 - Cuticle Conditioner 118mL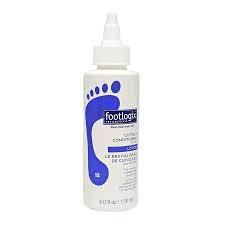 For Professional use. 
With Dermal Infusion Technology
®
, this formula softens, soothes and protects cuticles and dry skin around the toenails. Has a light lavender scent and contains Vitamin E, Aloe Vera, and Sunflower Seed oil to moisturize cuticles. Can also be used as a cuticle conditioner around the fingernails.
Canada-wide Shipping

Same-day Shipping

Secure Checkout
Love this?Check out these as well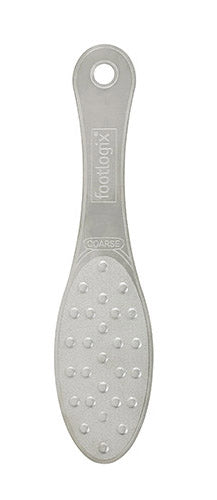 footlogix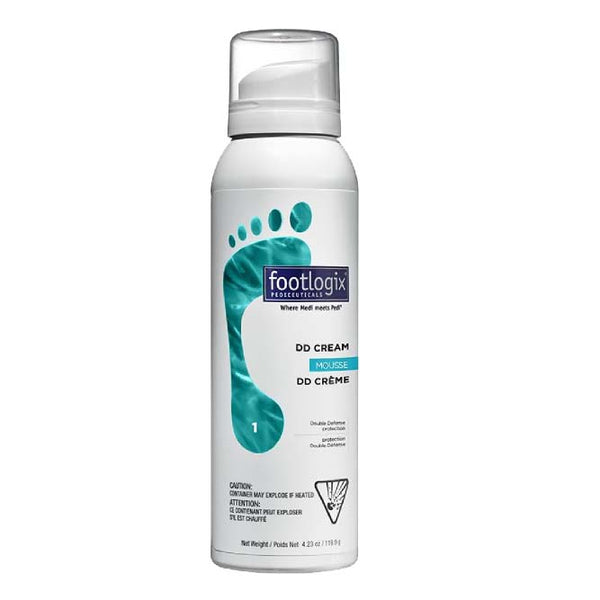 footlogix