Hemp Seed Body Wash - Orange & Eucalyptus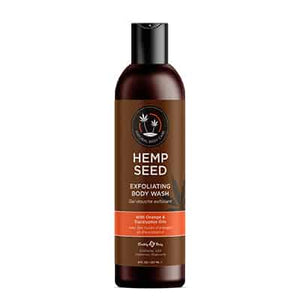 Feel revitalized with our Hemp Seed Body Wash, complete with a eucalyptus and green tea scent perfect for calming relief. Pamper your skin with the nourishing properties of hemp seed oil and aloe vera, ideal for hydrating dry, irritated areas.
With our Body Wash you'll feel the crisp, refreshing sensation of eucalyptus, green tea, and orange peel on your skin leaving them ultra clean. Our formula soothes skin without leaving residue, soaking your skin with our best natural ingredients. We added a hint of exfoliating pumice and topped it off with our signature hemp seed oil to moisturize and make your skin softer and smoother than ever before.
Our body wash formula is filled with cleansing and moisturizing ingredients like eucalyptus and green tea, perfect for soothing all skin types. Gentle pumice exfoliants lightly remove dead skin leaving you feeling smooth and radiant!
KEY BENEFITS:
Softens skin with moisturizing nutrients of Hemp Seed Oil
Gently cleanses and exfoliates without dryness.
Nourishes dry or irritated skin with Orange Peel Oil
Naturally purifies with benefits of eucalyptus and green tea
SIZE: 8 oz
Scent: Eucalyptus & Tea
Canada-wide Shipping

Same-day Shipping

Secure Checkout
Love this?Check out these as well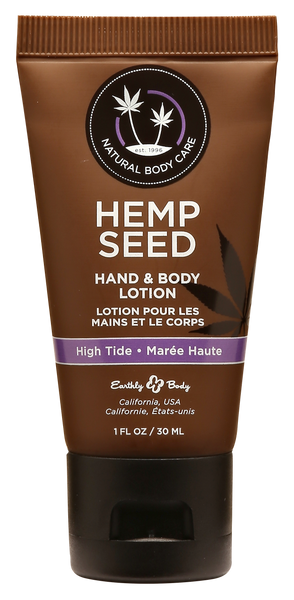 Hemp Seed