Hemp Seed Lip Balm - Isle of You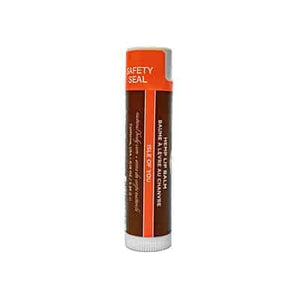 Relieve and protect your lips from even the harshest conditions with this botanical blend of natural ingredients. No matter where you decide to go, our lip balm has you covered from the slopes to the desert.
KEY BENEFITS:
Helps act as a protective barrier for lips
Smooths lips with every application
Retains moisture and reduces the appearance of dry skin
No matter how chapped your lips might get, our Hemp Seed Lip Balm is the perfect companion to help. Infused with a variety of natural oils, this Hemp Seed lip balm helps smooth your skin and moisturize to reduce dryness. Say goodbye to those days of rough lips and give your pout the treatment it deserves to stay soft and supple for any touch. 
Scent - Tuberose + Citrus + Amber
Giving Back
As part of our commitment to the planet, Hemp Seed products are 100% Vegan, Cruelty-Free, and made in a solar powered facility in California. A percentage of every sale is donated to the nonprofit, Get Together Foundation, to help further their efforts in helping the homeless community and doing their part to help make the world a better place.
The Benefits of Hemp Oil
A result of cold-pressing hemp seeds, Hemp Seed Oil, or often referred to as "hemp oil", boasts several benefits when applied to skin, including excellent ability to moisturize and soothe. Additionally, hemp oil has anti-aging properties and is said to help reduce fine lines and wrinkles.
Canada-wide Shipping

Same-day Shipping

Secure Checkout
Love this?Check out these as well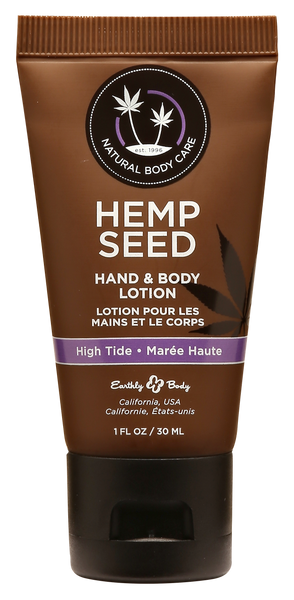 Hemp Seed