IBX - Starter Kit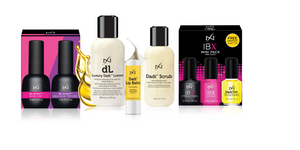 What's in it?
The
IBX Boost
System is a
Flexible
and
Strong
over the top coating that can be used as:
a natural nail overlay for strength and protection
a protective coating under other servies such as Gel Polish, soak off, and hard gels.
The IBX Strengthen & Repair Mini Pack is a nail strengthening system made to Toughen, Repair, and Protect the natural nail. 
The Dadi' Luxury Lotion and Scrub for the hands and feet and a Lip Balm.
IBX is HEMA free.
The IBX Starter Kit comes in a clear zipper bag and includes:
1 x IBX Boost Base & Top Duo Pack
1 x IBX Mini Pack containing a FREE Dadi'Oil
1 x Dadi' Scrub 38g
1 x Luxury Dadi' Lotion 59mL
1 x Dadi' Lip Balm 3.75g
1 x Quick Reference Guide
Canada-wide Shipping

Same-day Shipping

Secure Checkout
Love this?Check out these as well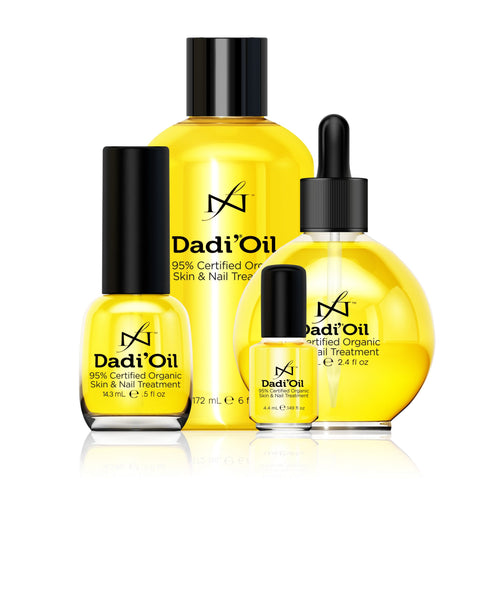 - What's New?! -
Lotion Mousse Oils and Scrubs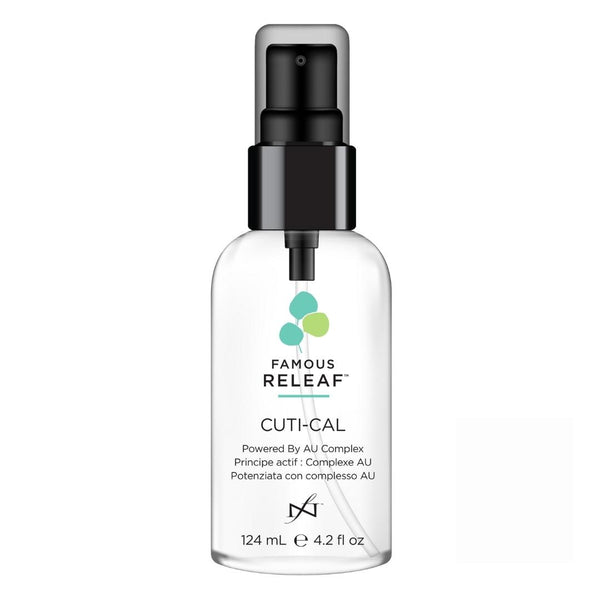 Lotion Mousse Oils and Scrubs