MBI Ingrown Nail Nipper - 4.5"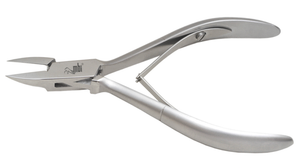 4.5″ Ingrown Nail cutter features a large size straight blade with a pointed edge. The sharp straight blades meet at tips of nails giving a detailed and smooth cut to the nail. The pointed edge allows the cutter to reach into the ingrown nail and cut with ease. This cutter comes with double springs between handles to give perfect tension while the tool is in use.
MBI instruments are made with the finest, hot forged special surgical grade stainless steel.
Canada-wide Shipping

Same-day Shipping

Secure Checkout
Love this?Check out these as well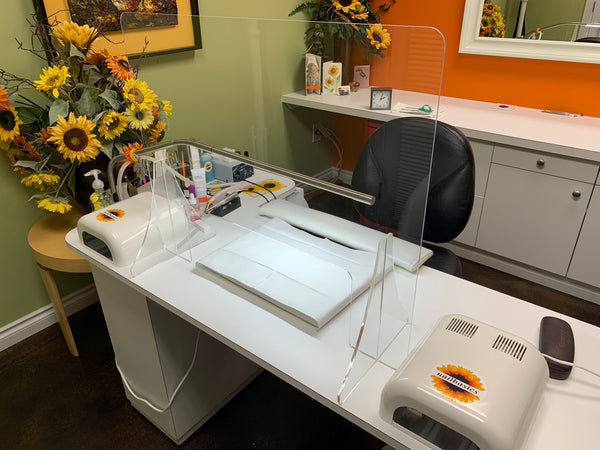 Implements and Tools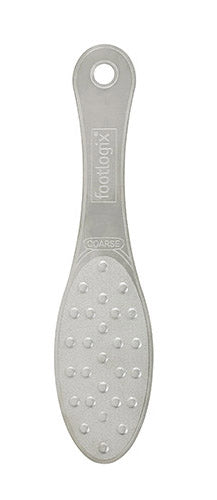 footlogix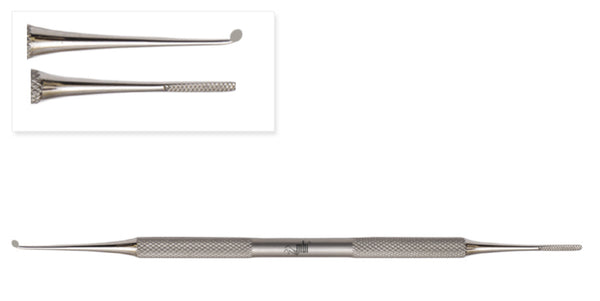 Implements and Tools