Kupa Soft Gel Tips - Adhesive 17mL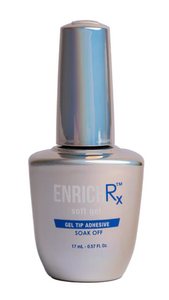 KUPA ENRICHRX SOFT GEL TIP ADHESIVE - SOAK-OFF - 17mL


Directions for How to Use Soft Gel Tip Adhesive:
1. File and lightly buff the nails with the white file and orange buffer.
2. After fitting the soft gel tips to the nail, we recommend applying pH Bonder and following with Primer.
3. Apply a thin layer of Soft Gel Tip Adhesive over the nail plate and do not cure.
4. Apply a small bead of Soft Gel Tip Adhesive on the roughened area of the Soft Gel tip.  Make sure you have enough gel to cover the nail plate on the natural nail area.
5. Place the tip on the nail, starting at the cuticle area. Push the tip down slightly towards the free edge to smooth out the Soft Gel Tip Adhesive. Use your MANIPro Glo Lamp to cure the tip for 15 seconds. (After applying all 10 tips, cure the whole hand for 30 seconds under an LED light or for one minute under a UV light.)
6. Once the gel has been cured, shape the nail with a hand file, give a quick buff on the surface of the nail, and finish with gel color if desired.
Canada-wide Shipping

Same-day Shipping

Secure Checkout
Love this?Check out these as well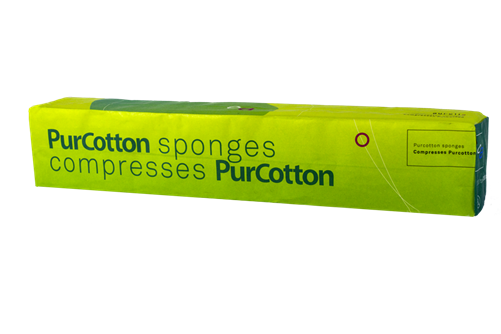 Sundries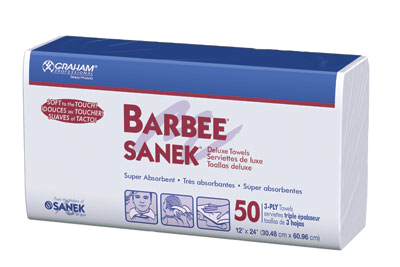 Sundries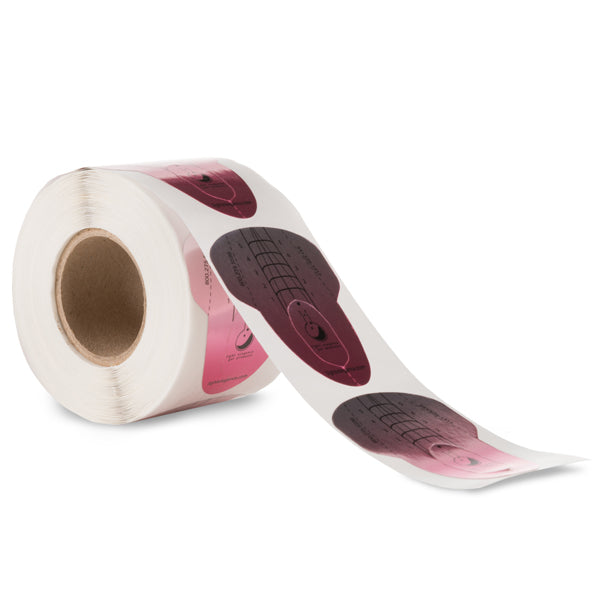 Light Elegance