LE Color Mother Swatch Book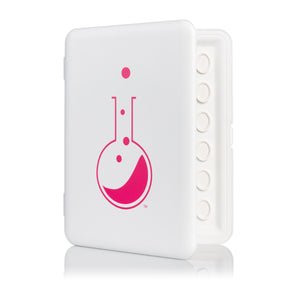 The all-new Light Elegance LE Color Mother is designed not only to show off 120 of your favorite colours to your clients but also to make maintaining your swatch library a breeze. The modular design allows individual swatch tips to be reorganized and replaced whenever or why-ever you want. We all feel the stress of trying to keep our swatches current when the hottest new collection lands or we use the last of a retired shade, and those worries subside with the LE Color Mother, making it fun and easy to swap out the old, insert the new or give your swatch selection a seasonal refresh.
Swatch Loop
LE Color Mother comes with a convenient Swatch Loop to fit inside your curing lamp. The Swatch Loop lets you polish 10 tips at a time, cure and then insert into your full LE Color Mother, saving time and sticky messes whenever it's time to create new swatches. 
It is also a great stand alone display for 10 of your most popular colours, nail art, holidays or seasonal selections.
Swatch Strip
Every book holds up to 12 Swath Strips, each strip holding 10 tips for a total of 120 possible shades. The beauty of the Swatch Strip design is that each strip snaps easily in and out of the LE Color Mother, allowing your client to place any tip directly over their own nail. We know how important matching colours to our client's skin tone is, and the Swatch Strip design eliminates all of the guesswork!
Includes:
1 LE Color Mother swatch book
14 Swatch Strips (12 for the book + 2 extra)
150 Swatch Tips (120 for the book + 30 extra)
1 Swatch Loop
Dimensions (closed): 8.75" W x 11" H x .75" D
Canada-wide Shipping

Same-day Shipping

Secure Checkout
Love this?Check out these as well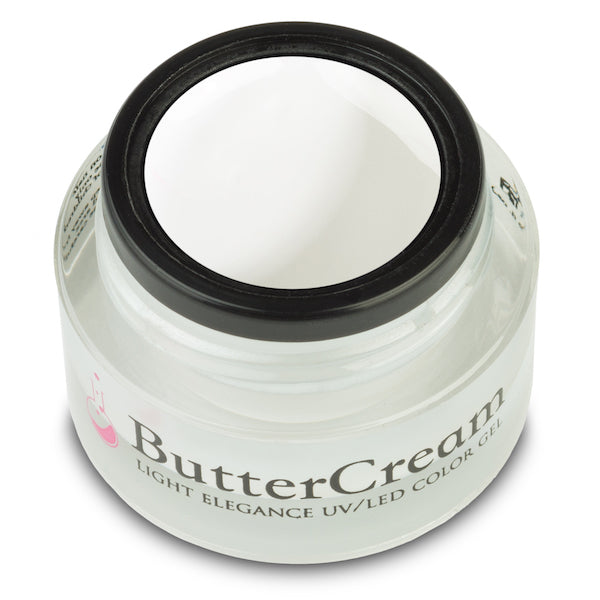 Gel Colors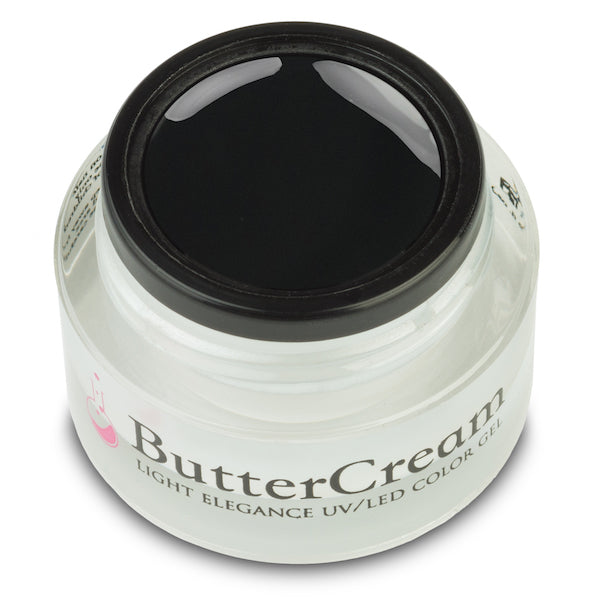 Gel Colors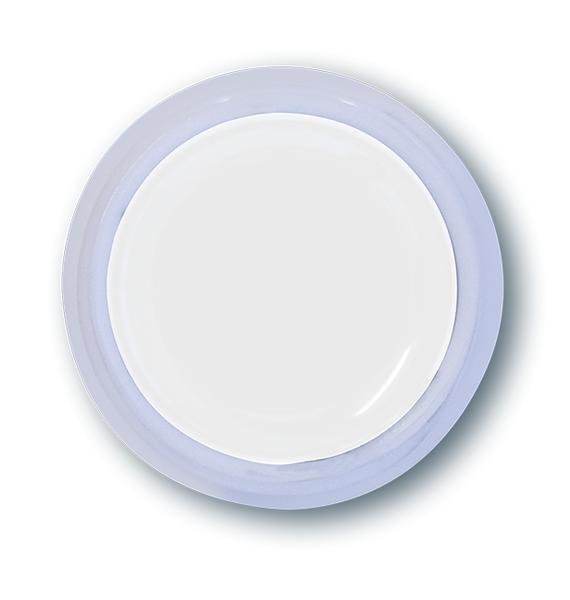 Gel Colors