The Intense Brow[n]s Base Gel is the first step for the tinting system to create impactful EYEBROWS and expressive EYELASHES.
Available in 4 Colours:
- Ash Brown
-Chocolate Brown
- Deep Brown
- Black Brown
FOR PROFESSIONAL USE ONLY. DO NOT MIX THE INTENSIFYING PRIMER, BASE GEL AND ACTIVATOR GEL. THE GELS ARE APPLIED SEPARATELY IN A SPECIFIC SEQUENCE. PLEASE READ FULL INSTRUCTIONS PRIOR TO USE. 
Canada-wide Shipping

Same-day Shipping

Secure Checkout
Love this?Check out these as well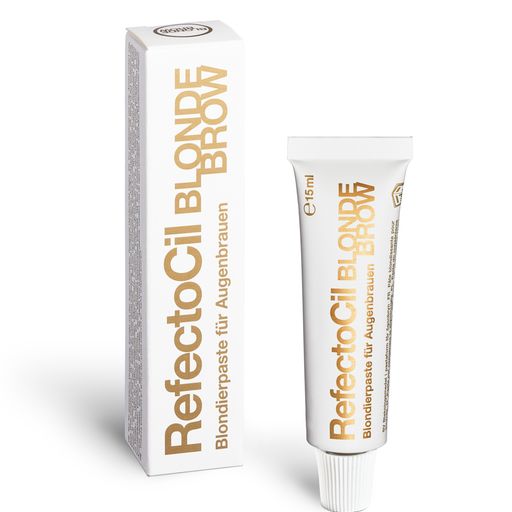 - RefectoCil -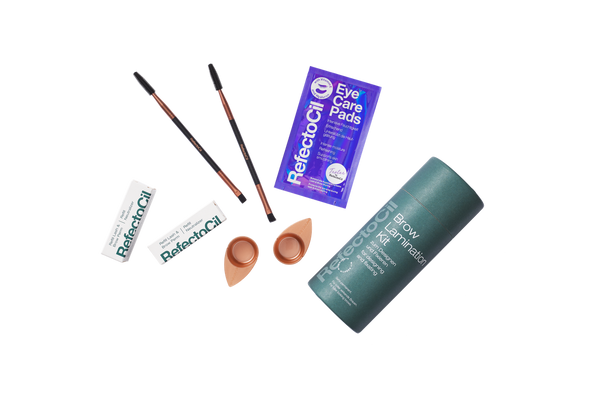 - RefectoCil -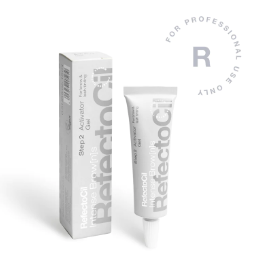 - RefectoCil -