Everything you need for the new service "Brow Intensifying by RefectoCil™" in one convenient kit – up to 60 services possible.

For the 3 techniques developed to respond your clients' individual needs:
Full Brow Technique: For a particularly intense look.

Ombre Shading Technique: For a natural and feathery-like look.

Brow Filling Technique: For more contoured and defined brows.
FOR PROFESSIONAL USE ONLY. DO NOT MIX THE INTENSIFYING PRIMER, BASE GEL AND ACTIVATOR GEL. THE GELS ARE APPLIED SEPARATELY IN A SPECIFIC SEQUENCE. PLEASE READ FULL INSTRUCTIONS PRIOR TO USE.
THE KIT CONTAINS:
1x Micellar Eye Make-up Remover (5.07 US fl.oz. / 150ml)

1x Brow Mapper

2x Intensifying Primer strong (0.5 US fl.oz. / 15ml)

2x Intensifying Primer medium (0.5 US fl.oz. / 15ml)

1x Base Gel ash brown (0.5 US fl.oz. / 15ml)

1x Base Gel chocolate brown (0.5 US fl.oz. / 15ml)

1x Base Gel deep brown (0.5 US fl.oz. / 15ml)

1x Base Gel black brown (0.5 US fl.oz. / 15ml)

4x Activator Gel (0.5 US fl.oz. / 15ml)

1x Tint Remover for Intense Brow[n]s (5.07 US fl.oz. / 150ml)

2x Cosmetic Brushes

2x Cosmetic dishes

Intense Brow[n]s product folder & RefectoCil Brand folder
Canada-wide Shipping

Same-day Shipping

Secure Checkout
Love this?Check out these as well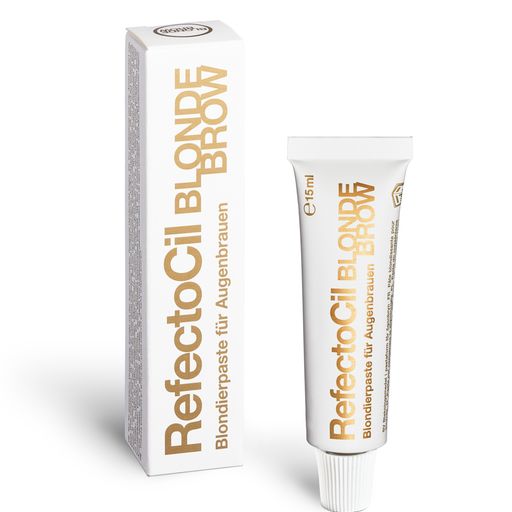 - RefectoCil -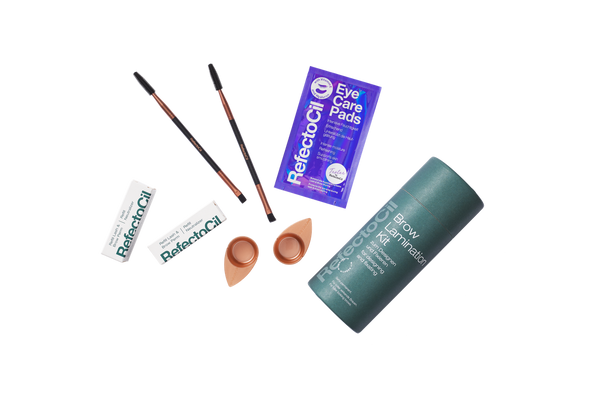 - RefectoCil -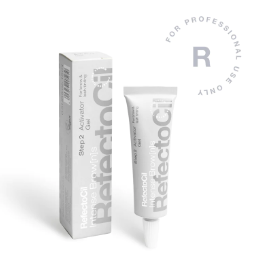 - RefectoCil -