Graceful Graphite!

To naturally cover and subtly darken greying or white hair. Mixing with graphite lets other RefectoCil colours show a cooler tone. For timeless styles!
Dark grey lashes and brows!
Mixable with all 8 RefectoCil tints for cool colour accents
Recommended also for men who wish for naturally emphasized eyes
Smudge- and waterproof
Lasts 6 weeks
RefectoCil Eyelash & Eyebrow Tints have been proven and recognized due to millions of successful applications as the leading product for more than 60 years.
With tinted eyelashes the eyes look more vivid, even in the morning upon waking, they look more expressive. In addition eyelash tinting is extremely practical and time saving, because daily application of mascara isn't necessary. For sport enthusiasts eyelash tinting is perfect, as it is water resistant for weeks even when sweating it doesn't smear or run.
The colour lasts up to 6 weeks, during this period new eyelashes and eyebrows grow and should be tinted again.
Canada-wide Shipping

Same-day Shipping

Secure Checkout
Love this?Check out these as well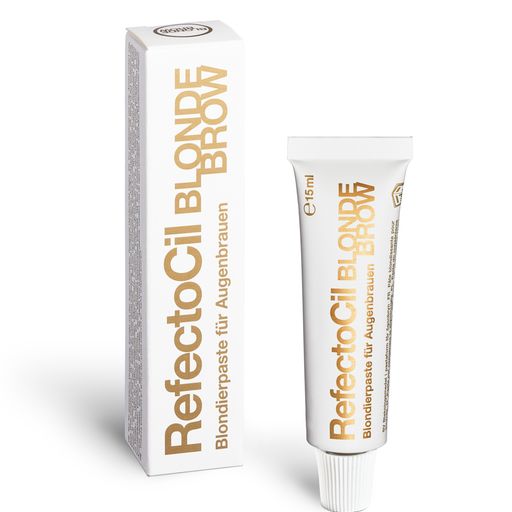 - RefectoCil -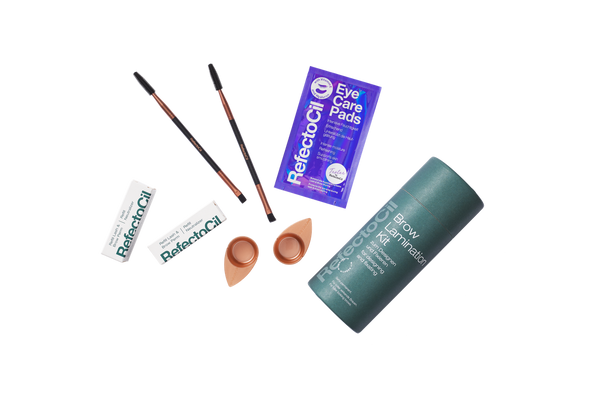 - RefectoCil -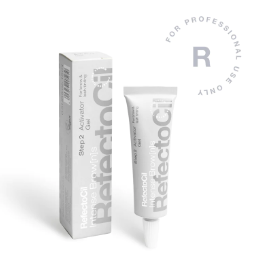 - RefectoCil -