Sugar Boss Accessories - Body Lotion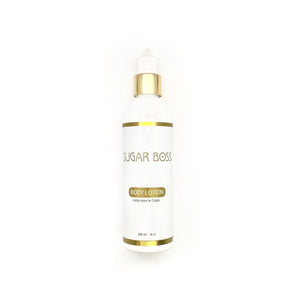 The Body Lotion is formulated to nourish, rehydrate and moisturize your client's skin.
Everyone falls in love with this lotion! It absorbs quickly into your skin and does not leave a greasy residue. The sweet Lavender aroma is calming, relaxing and therapeutic. This lotion will leave your skin feeling soft, rejuvenated and restored. Can be used anywhere on the face and body.
Canada-wide Shipping

Same-day Shipping

Secure Checkout
Love this?Check out these as well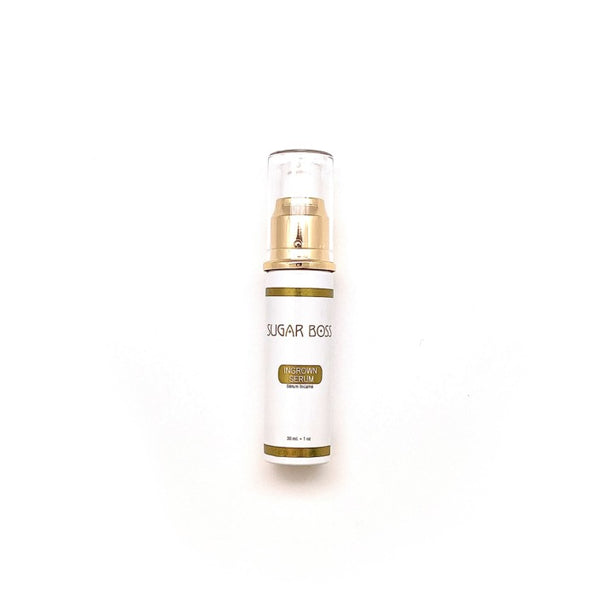 - Sugar Boss -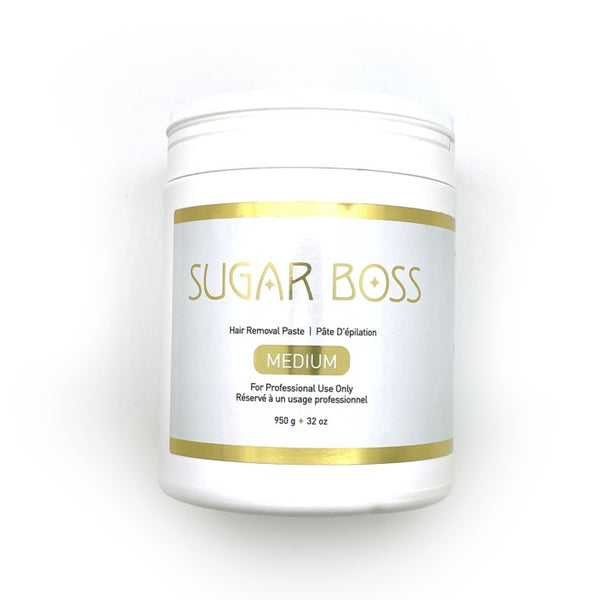 - Sugar Boss -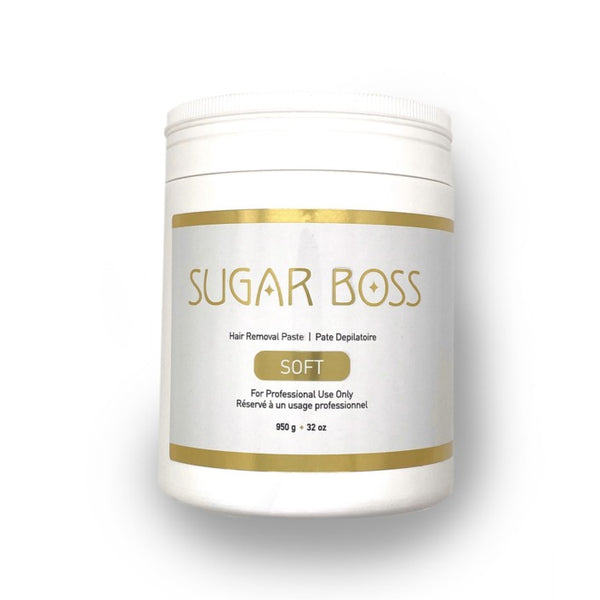 - Sugar Boss -