Sugar Boss Accessories - Cleanser Refill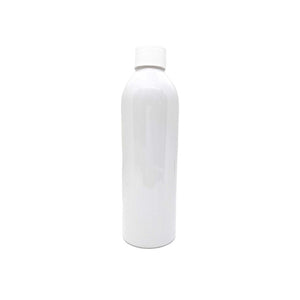 The Skin Cleanser is formulated to remove the dirt and oils from your client's skin but yet it's gentle enough that it won't strip it.
Make a clean path to the skin with this mild cleanser. It has a clean and fresh scent. Also, there is a mild amount of Tea Tree Oil and Witch Hazel to help take advantage of its anti-viral and anti-fungal benefits as well as relieving inflammation. Can be used anywhere on the face and body.
Refill does not include the mister top.
Canada-wide Shipping

Same-day Shipping

Secure Checkout
Love this?Check out these as well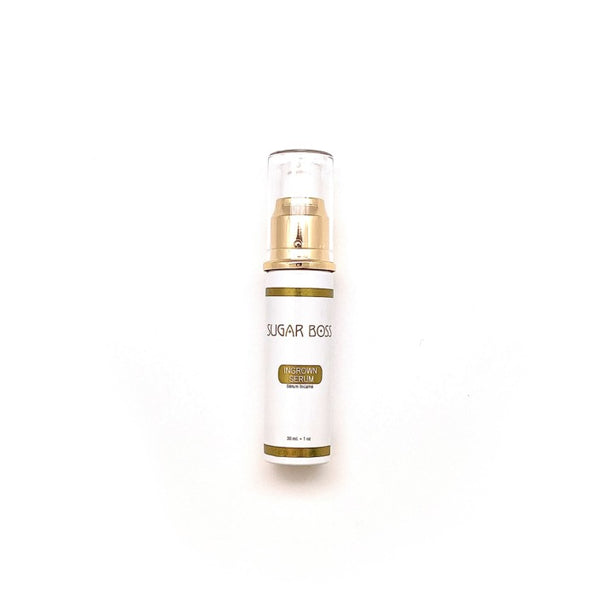 - Sugar Boss -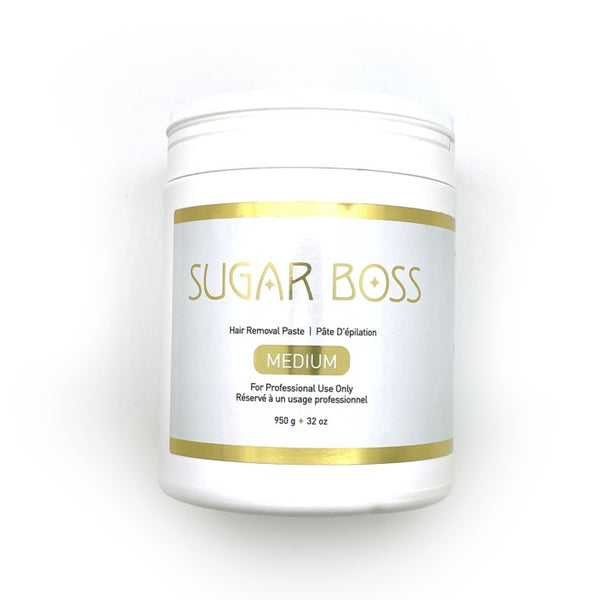 - Sugar Boss -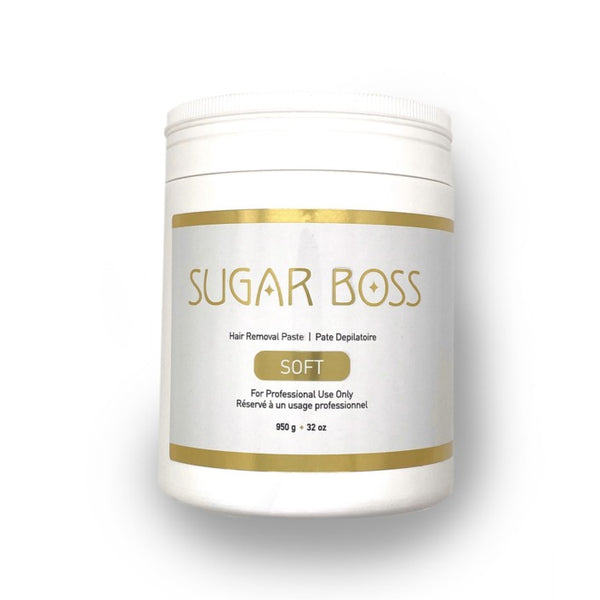 - Sugar Boss -