Sugar Boss Accessories - Skin Toner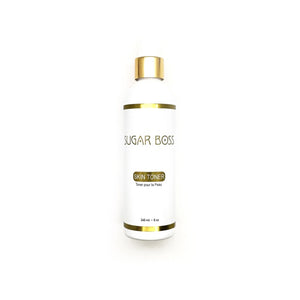 The Skin Toner is formulated to calm and soothe your client's skin.
This toner packs a punch. With Myrrh as one of its ingredients, it helps support skin health and will leave you feeling refreshed. Spray on a gentle mist before the Body Lotion is applied. Can be used anywhere on the face and body.
8oz
Canada-wide Shipping

Same-day Shipping

Secure Checkout
Love this?Check out these as well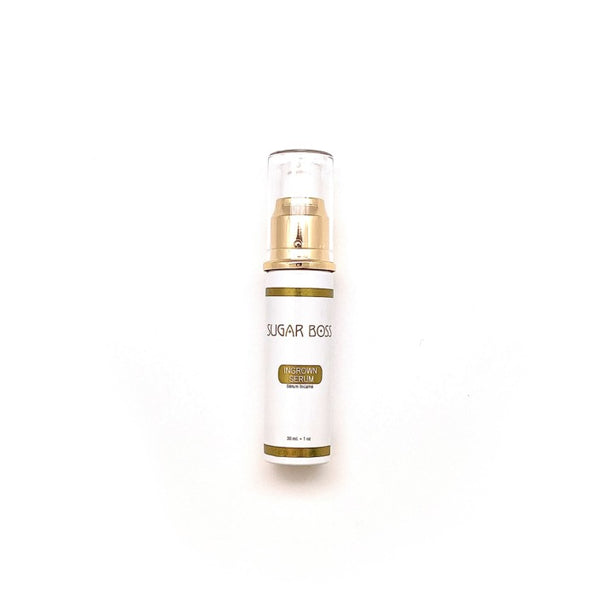 - Sugar Boss -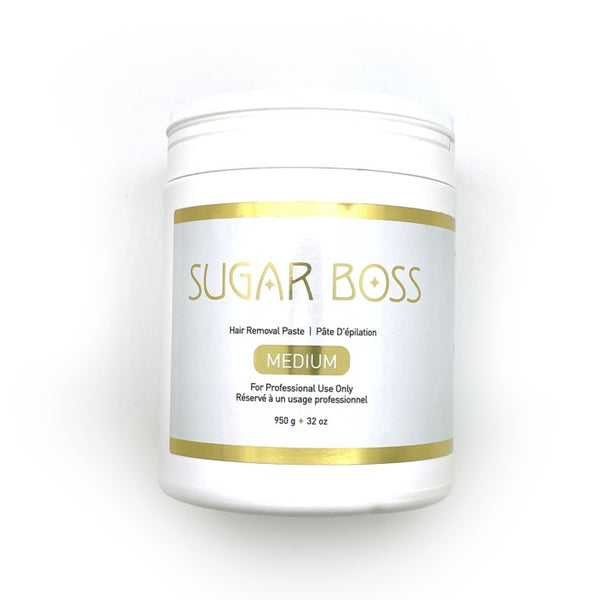 - Sugar Boss -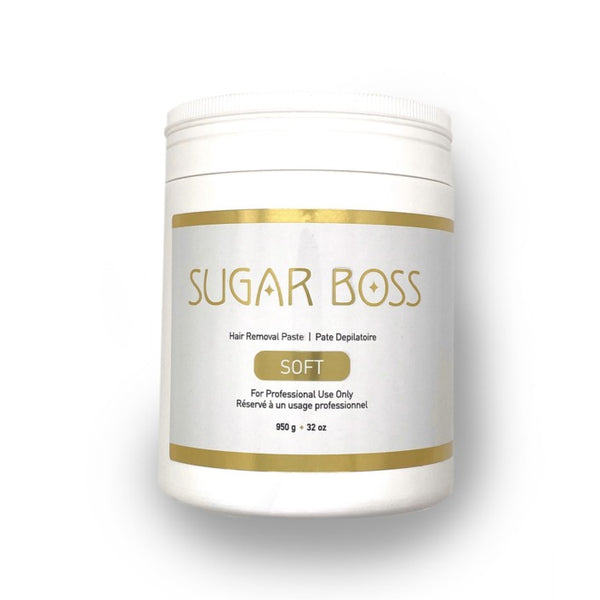 - Sugar Boss -