UberChic Plate - Fairy Tale 01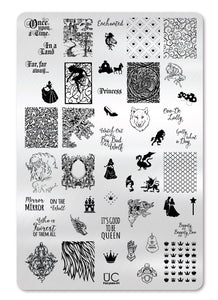 Fairytale-01
Once upon a time, in a land far, far away...there lived a girl who loved making her nails beautiful. Then she found this plate, fell in love...and she lived happily ever after.
Our Fairytale plate is here to whisk you away to another time and place. Create stunning, princess-worthy manis with this one-of-a-kind nail stamp plate.
Some of the designs included:
once upon a time, in a land, far, far away, princess, enchanted, crown, spiral, spirals, cinderella, queen, horse-drawn carriage, carriage, magic pumpkin, fairytale, mushroom, toadstool, slipper, glass slipper, heel, watch out for the big bad wolf, wolf, oo-de lally, golly what a day, dragon, mirror, magic, unicorn, sleeping beauty, dwarf, on the wall, who is the fairest of them all, it's good to be queen, queen, feather, tiara, knight, knight in shining armor, armor, bippity boppity boo, king, royal, castle, rose, fantasy 
Technical stuff:
The size of this plate is 9.5 cm by 14.5 cm and it has coordinating single images down the center and a few on the sides. Most designs are 17 mm x 21 mm and are built to cover edge-to-edge on even the largest natural nail size. Small nails left out? Never! Our designs are crafted to not be so overwhelming or large that you can't see what is on your nail - even if it's tiny!
The designs are engraved on high-quality stainless steel and can be used over and over again - never wearing out
Canada-wide Shipping

Same-day Shipping

Secure Checkout
Love this?Check out these as well
Brushes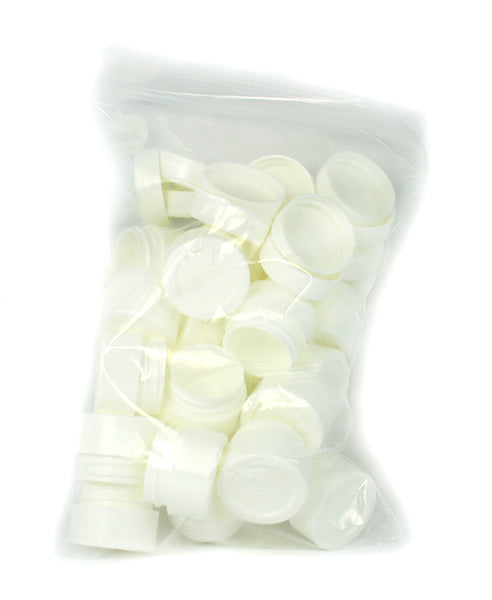 Nail Art