UberChic Plate - Fairy Tale 02
Fairytale-02
Queen of Hearts! Take a trip down the rabbit hole and embrace our all new Fairytale-02 plate. This plate is so fanciful it even has layered dragon scales (top left) to create a colorful mani in seconds!
This plate is packed full of cute sayings that will take your nail art to the next level including: "You May Kiss the Hand", "No Time to Say Hello Goodbye", "I'm Late, I'm Late, I'm Late", "Queen of Hearts", "If the Slipper Fits", "Apple?", "You Can Fly", "Happily Ever After", and so many more!
Some of the designs included:
believe, toadstool, mushroom, corset, toad, frog, frog prince, you have to kiss a lot of frogs, to find your prince, happily ever after, crown, clock, tea, cup of tea, teapot, no time to say hello goodbye, I'm late, witch, princess, queen, glass slipper, it the slipper fits, queen of hearts, knight, Griffith, apple, tree, poison apple, fairy, you may kiss the hand, you can fly, peter pan, wendy, neverland, dragon, fantasy, fairytale 2
Technical stuff:
The size of this plate is 9.5 cm by 14.5 cm and it has coordinating single images down the center and a few on the sides. Most designs are 17 mm x 21 mm and are built to cover edge-to-edge on even the largest natural nail size. Small nails left out? Never! Our designs are crafted to not be so overwhelming or large that you can't see what is on your nail - even if it's tiny!
The designs are engraved on high-quality stainless steel and can be used over and over again - never wearing out.
Canada-wide Shipping

Same-day Shipping

Secure Checkout
Love this?Check out these as well
Brushes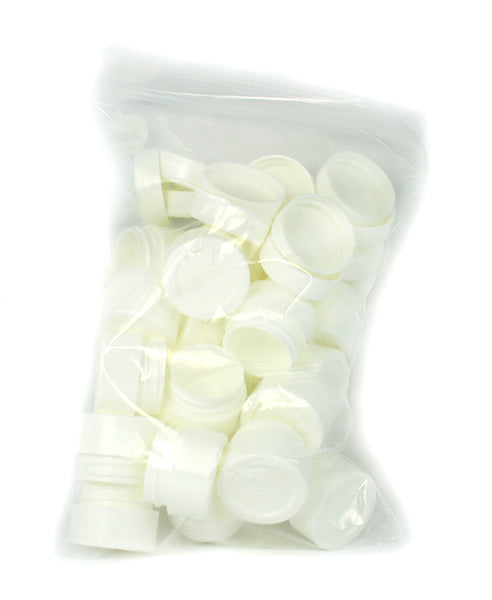 Nail Art