UberChic Plate - Geek Love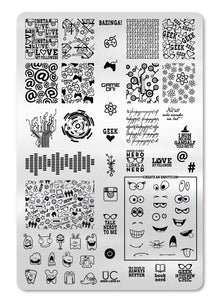 Geek Love-01
This nail art stamp plate is perfect for your inner geek or social media fanatic!
Our Geek Love Nail Stamp Plate makes you want to bust out your closest electronic device and Instagram, post, or play! Besides - you can create your own special Emoticon on your nail - or you can simply copy one of our adorable little monsters to make your mani nail art complete! 
From social media obsessers to gamers, nerds to programmers, Lord of the Rings lovers to the gadget-obsessed - this plate has a little something for your deepest, darkest, cutest(?) geek side.
So go on, join the geek side, and make your next mani speak volumes about who you really are.
Some of the designs included:
geek, gadgets, Instagram, insta love, IG, game on, video games, controller, atoms, glasses, inside every hero lurks a nerd, I run because Gandalf told me to, love my followers, hashtag, large image, eyes, emoticon, talk nerdy to me, the book is always better, book nerd, geek is the new chic, power button, lord of the rings, science, geek love 
Technical stuff:
The size of this plate is 9.5 cm by 14.5 cm and it has coordinating single images down the center and a few on the sides. Most designs are 17 mm x 21 mm and are built to cover edge-to-edge on even the largest natural nail size. Small nails left out? Never! Our designs are crafted to not be so overwhelming or large that you can't see what is on your nail - even if it's tiny!
The designs are engraved on high quality stainless steel and can be used over and over again - never wearing out.
Canada-wide Shipping

Same-day Shipping

Secure Checkout
Love this?Check out these as well
Brushes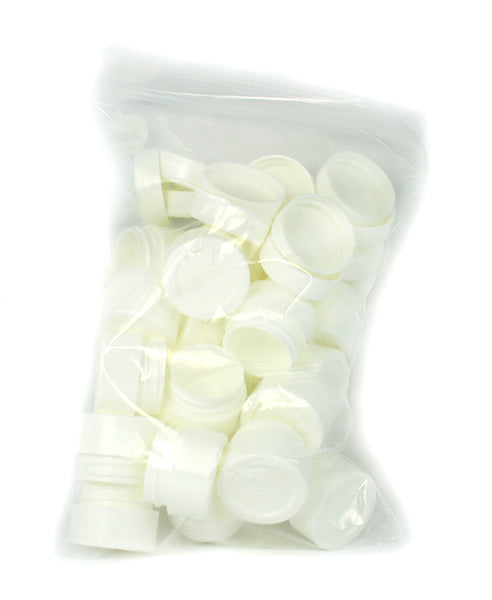 Nail Art