UberChic Plate - Holiday Jingle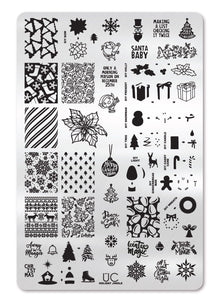 Holiday Jingle
Bust out your sweaters, grab your mittens and get ready for the most wonderful time of the year! This Holiday nail art plate is full of Christmas-y nail designs to delight even the pickiest! We added candy canes, a giant Poinsettia, a sweater print and the cutest DIY layering images that make it oh-so-easy to get a multi-colored look in seconds on this all-new holiday plate! Check it out and get your festive on!
Some of the designs included:
Christmas, bow, snowflake, Santa, Santa baby, making a list checking it twice, we wish you a Merry Christmas, Santa Claus, only a morning person on December 25th, ice skate, elf, present, holly, overlapping, layers, layering, stripes, candy cane, snowman, Christmas light, candy cane, candle, tree, trees, ornament, away in a manger, nativity, hat, all I want for Christmas is you, jingle and mingle, angel, bell, winter magic, peace on earth, gingerbread, deer 
Technical stuff:
The size of this plate is 9.5 cm by 14.5 cm and it has coordinating single images down the center and a few on the sides. Most designs are 17 mm x 21 mm and are built to cover edge-to-edge on even the largest natural nail size. Small nails left out? Never! Our designs are crafted to not be so overwhelming or large that you can't see what is on your nail - even if it's tiny! 
The designs are engraved on high-quality stainless steel and can be used over and over again - never wearing out.
Canada-wide Shipping

Same-day Shipping

Secure Checkout
Love this?Check out these as well
Brushes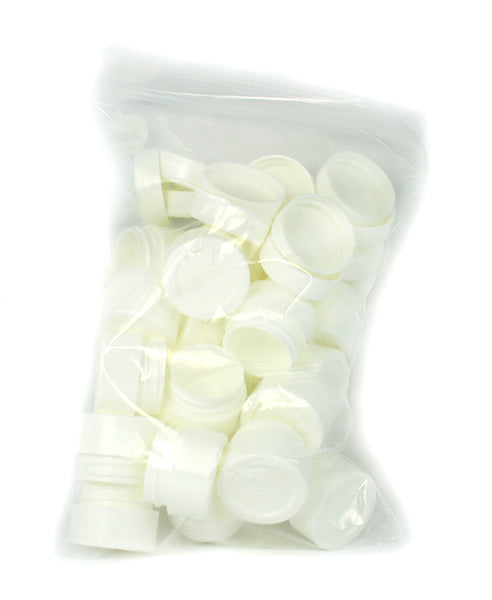 Nail Art