UberChic Plate - It's Beginning to Look a Lot Like Christmas
It's Beginning To Look A Lot Like Christmas

It's beginning to look a LOT like Christmas with our brand new holiday plate! Get all kinds of festive with sayings like "Christmas Cookie Season", "Christmas Calories Don't Count", "I run on coffee and Christmas cheer", "Don't Stop Believing", "Up to SNOW Good", "Proud Member of the Naughty List", "Only a Morning Person on Black Friday" and so much more! Load up on Gingerbread goodness, holiday wrappings, and the cutest pup and girl combo a Christmas plate has EVER seen! 
Technical stuff:
The size of this plate is 9.5 cm by 14.5 cm. Most designs are 17 x 21 mm and are built to cover edge-to-edge on even the largest natural nail size. Small nails left out? Never! Our designs are crafted to not be so overwhelming or large that you can't see what is on your nail - even if it's tiny! 
The designs are engraved on high-quality stainless steel and can be used over and over again - never wearing out.
Canada-wide Shipping

Same-day Shipping

Secure Checkout
Love this?Check out these as well
Brushes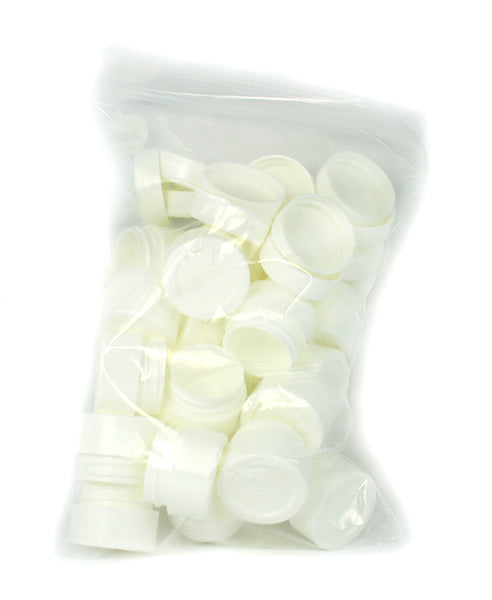 Nail Art