UberChic Plate - Love & Marriage 04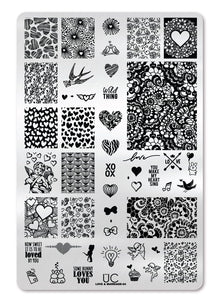 Love and Marriage-04
Wild Thing! This plate has everything to make your heart sing including a few cute cherubs, doves with love notes and the adorable bunnies that never fail to complete your nails! Plus, we've included not only a luxurious lace image - we've included a negative space lace design that will compliment your next stamped mani! Get everything you need for every kind of Valentine's Day nail art in this unique nail stamping plate!
Some of the designs included:
wedding, marriage, flowers, floral, lace, hugs and kisses, kiss, hug, engaged, newlywed, heart, kiss, romance, wedding nails, bridal nails, bride, groom, bells, love zebra heart, love bird, love birds, love letters, you make my heart sing, layers, layering, overlapping, layering images, cupid, kiss, couple, how sweet it is to be loved by you, some bunny loves you, bunny, bow, marriage 4 
Technical stuff:
The size of this plate is 9.5 cm by 14.5 cm and it has coordinating single images down the center and a few on the sides. Most designs are 17 x 21 mm and are built to cover edge-to-edge on even the largest natural nail size. Small nails left out? Never! Our designs are crafted to not be so overwhelming or large that you can't see what is on your nail - even if it's tiny!
The designs are engraved on high-quality stainless steel and can be used over and over again - never wearing out.
Our nail art designs can be applied using nail polish, a stamper & scraper. Watch and learn how to stamp by visiting our How To Pages
Canada-wide Shipping

Same-day Shipping

Secure Checkout
Love this?Check out these as well
Brushes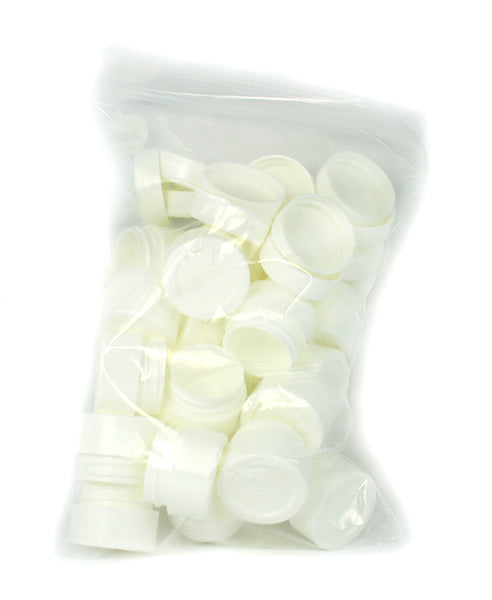 Nail Art