UberChic Plate - Lovely Leaves 01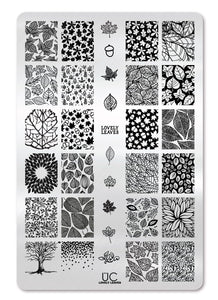 Lovely Leaves-01
We had a lot of requests last fall to create a leaf plate so we planned ahead this year and started out making designs for an Uber Mini...we ran out of room so fast we had to upgrade it to a full Single plate! So embrace the changing of the seasons, your love of leaves, and all the fall colors they bring with this plate full of so many lovely lovely leaves
Also, be sure to check out the bottom left corner and you'll see two stamps that can be easily layered for a magical effect. We have added a small arrow between them to show which ones can be layered.
Some of the designs included:
leaves, leaf, autumn, fall, fall designs, lovely leaves, acorn, trees, nature, forest, tree, aspen, falling leaves
 Technical stuff:
The size of this plate is 9.5 cm by 14.5 cm and has coordinating single images down the center and a few on the sides. Most designs are 17 mm x 21 mm and are built to cover edge-to-edge on even the largest natural nail size. Small nails left out? Never! Our designs are crafted to not be so overwhelming or large that you can't see what is on your nail - even if it's tiny!
The designs are engraved on high-quality stainless steel and can be used over and over again - never wearing out.
Canada-wide Shipping

Same-day Shipping

Secure Checkout
Love this?Check out these as well
Brushes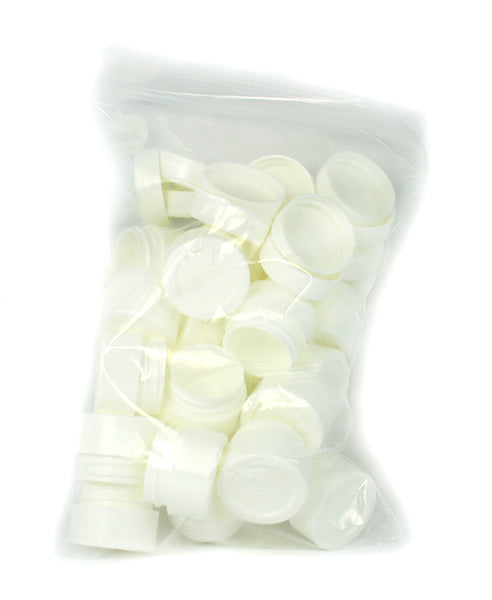 Nail Art