UberChic Mini - Itty Bitty Icons 01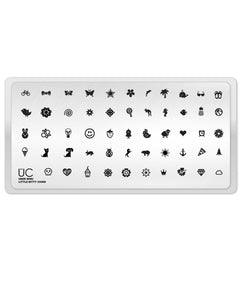 This plate appeals to all ages! The icons range in size from 3 mm x 3 mm to 5 mm x 5 mm in size because it is important to fit the entire design onto even the tiniest of nails. So whether you are just growing your nails out, or you have some kiddos in your life that want to try some nail art – or maybe your mani just needs an adorable teeny tiny little icon added to it to complete your look – this is the plate for you!
TECHNICAL STUFF:
The size of this plate is 6 cm by 12 cm. 
The designs are engraved on high quality stainless steel and can be used over and over again - never wearing out.
Our nail art designs can be applied using nail polish, a stamper, and scraper.
Canada-wide Shipping

Same-day Shipping

Secure Checkout
Love this?Check out these as well
Brushes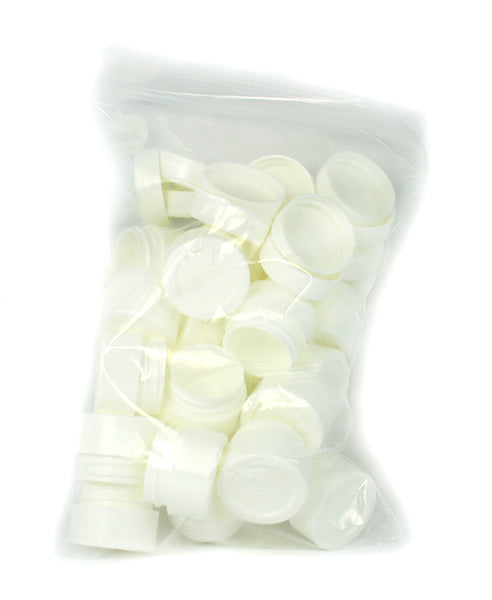 Nail Art