UberChic Mini - Mom Mode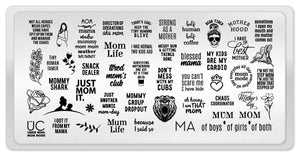 Uber Mini: Mom Mode
Go full-on mom with our all-new Mom-loving mini! It's time we got real about being a mom. From just trying to keep the tiny humans alive to becoming half-human, half coffee - we feel you! Celebrate motherhood like never before with our new mini. 
We've included a TON of epic mom sayings:
Tiny human tamer

Not all heroes wear capes some have spit up on them and manage the chaos

Snack Dealer

Just Mom It

Mommy Shark

I got it from my Mama

Director of Operations aka Mom

Mom Life

tired Mom's club

Just another manic mom-day
Mommy group dropout
Because I said so
Today's Goal: Keep the tiny humans alive
I was normal two kids ago
Surviving motherhood one sip at a time
Strong as a Mother
Messy bun & getting things done
Don't mess with my cubs
half human half coffee
Blessed Mama
You can't scare me I have kids
Oh honey, I am THAT Mom
Dead tired
My kids are my cardio
Chaos Coordinator
I have the best Mother
Mom Mode: All day everyday
Happy Mother's Day
Sometimes I open my mouth and my mother comes out
I'm not the Step Mom, I'm and just the Mom that stepped up
Mom/Mum of Boys/Girls/Both
Technical Stuff:
The size of this plate is 6 cm by 12 cm. Most designs are 17 mm x 21 mm and are built to cover edge-to-edge on even the largest natural nail size. Small nails left out? Never! Our designs are crafted to not be so overwhelming or large that you can't see what is on your nail - even if it's tiny!
The designs are engraved on high-quality stainless steel and can be used over and over again - never wearing out.
Your nail art designs can be applied using nail polish, a stamper, and scraper. 
Canada-wide Shipping

Same-day Shipping

Secure Checkout
Love this?Check out these as well
Brushes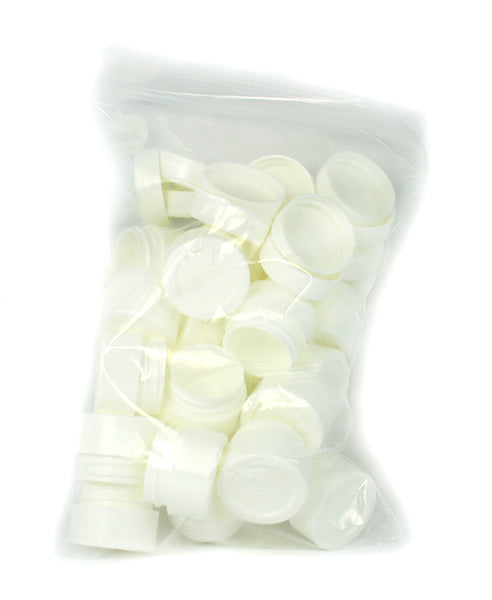 Nail Art