UberChic Mini - Mother's Day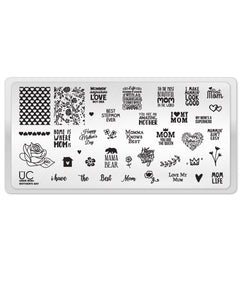 A plate designed that would honor moms. Do you know one? Are you one? There is no way we would be where we are without them. If you are a mom or have one (just let that sink in ;) –then this is the plate for you! Even a few special notes were added to those who have moms that do not share their DNA - as they will still be in our hearts forever. To moms - we love you!
Looking for Mother's Day nail art: this plate has you covered!
TECHNICAL STUFF:
The size of this plate is 6 cm by 12 cm. Most designs are 17 mm x 21 mm and are built to cover edge-to-edge on even the largest natural nail size. Small nails left out? Never! These designs are crafted to not be so overwhelming or large that you can't see what is on your nail - even if it's tiny!
The designs are engraved on high quality stainless steel and can be used over and over again - never wearing out.
Your nail art designs can be applied using nail polish, a stamper, and scraper.
Canada-wide Shipping

Same-day Shipping

Secure Checkout
Love this?Check out these as well
Brushes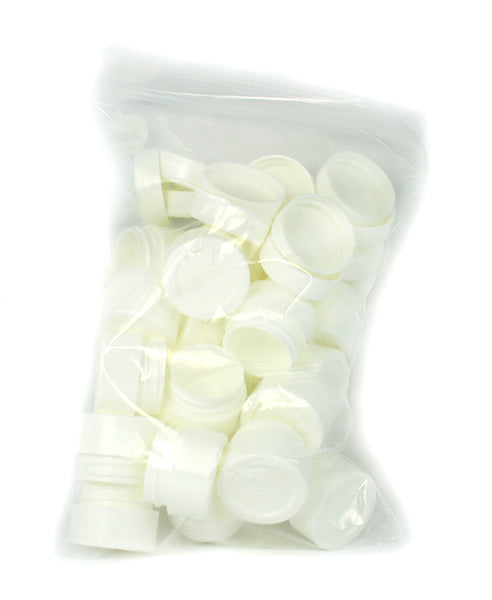 Nail Art