UberChic Mini - Volleyball is Life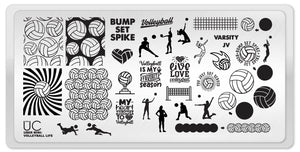 Uber Mini: Volleyball Life
Bump, Set, and SPIKE your way through your next big Volleyball game with our all-new mini! Featuring layer-able images to make a multi-colored look in a snap! We're so happy we can finally "serve" this sports plate up - it's been at the top of our "most requested" for a while now! 
Some of the designs included:
volleyball, sport, sports, athletics, game, negative space, bump set spike, volleyball is my favorite season, my heart belongs to volleyball, net, you just got served, live love volleyball, overlapping, layers, layering, bump, set, spike, varsity, junior varsity, jv, attack, balls, ball
Technical Stuff:
The size of this plate is 6 cm by 12 cm. Most designs are 17 mm x 21 mm and are built to cover edge-to-edge on even the largest natural nail size. Small nails left out? Never! Our designs are crafted to not be so overwhelming or large that you can't see what is on your nail - even if it's tiny! 
The designs are engraved on high-quality stainless steel and can be used over and over again - never wearing out.
Canada-wide Shipping

Same-day Shipping

Secure Checkout
Love this?Check out these as well
Brushes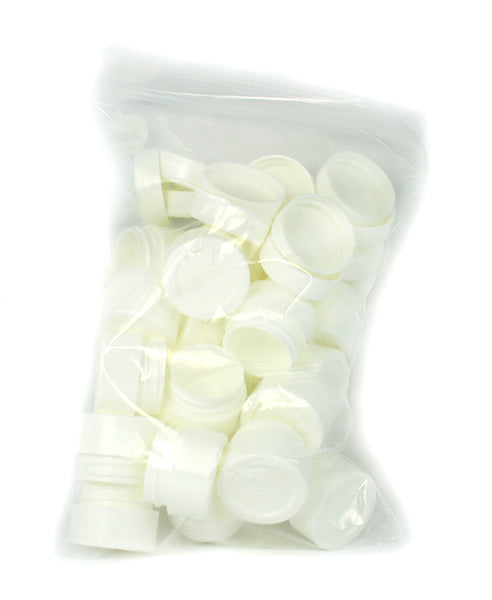 Nail Art