UberChic Plate - Hello Spring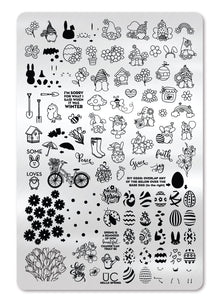 Hello Spring
It's time to get EGG-cited! We have the spring-loving plate you've been waiting for! We packed it full of Gnomes, Bunnies, Ladybugs, Tulips, and the best DIY Easter Egg-making layers yet!  Includes sayings such as "I'm sorry for what I said when it was winter", "Hello Spring", "Spring is a reminder of how beautiful change can truly be" and more! 
Some of the designs included:
layers, layering, layerable, spring, easter, bunny, rabbit, easter bunny, butterfly, butterflies, gnome, gnomes, flowers, garden, shovel, rake, bee, beehive, birdhouse, some bunny loves sheep, sheep, bike, bicycle, tulip, peach, boots, ladybug, watering can, grace, joy, faith, rainbow, layering eggs, egg, easter egg, I'm sorry for that I said when it was winter, DIY eggs, DIY egg 
Technical stuff:
The size of this plate is 9.5 cm by 14.5 cm. 
The designs are engraved on high-quality stainless steel and can be used over and over again - never wearing out.
Our nail art designs can be applied using nail polish, a stamper & scraper. Watch and learn how to stamp by visiting our How To Pages


Canada-wide Shipping

Same-day Shipping

Secure Checkout
Love this?Check out these as well
Brushes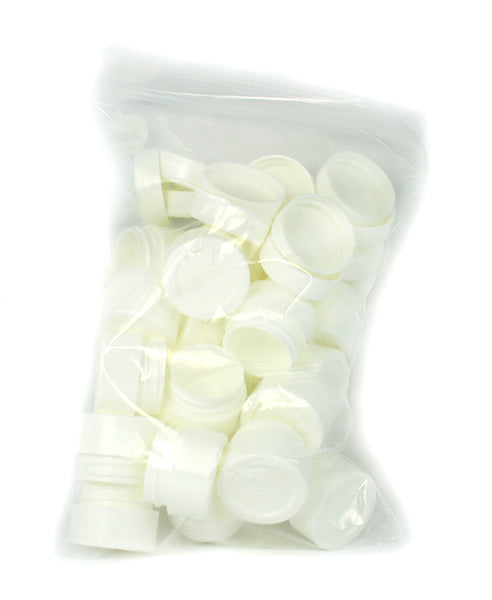 Nail Art