UberChic Plate - Pretty in Plaid 01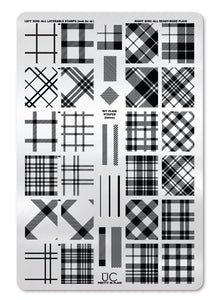 Pretty in Plaid 01 plate
Introducing the plate our customer's have been begging us to make - it's finally here! What's so special? Well first off - PLAID!!! Plus we've made our entirely unique by making the entire left side layer-able Plaid designs - complete designs - not just a few pieces you have to put together on your own but complete designs that you can throw together in a snap and wow your friends! - but if you did want some plaid pieces to play with - we have that too right down the middle! We've taken care of all your plaid dreams so what are you waiting for? Grab your plate today and play!
Technical stuff:
The size of this plate is 9.5 cm by 14.5 cm. Most designs are 17 x 21 mm and are built to cover edge-to-edge on even the largest natural nail size. Small nails left out? Never! Our designs are crafted to not be so overwhelming or large that you can't see what is on your nail - even if it's tiny! 
The designs are engraved on high-quality stainless steel and can be used over and over again - never wearing out


Your nail art designs can be applied using nail polish, a stamper, and scraper.
Canada-wide Shipping

Same-day Shipping

Secure Checkout
Love this?Check out these as well
Brushes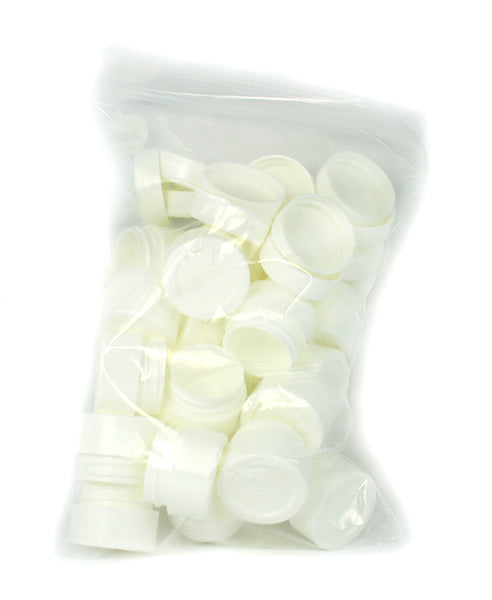 Nail Art