UberChic Plate - Radiate Love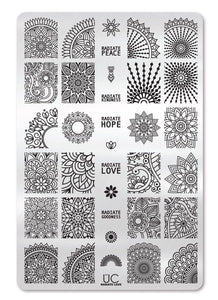 Radiate Love
Upgrade your stamping experience with our radial-loving plate! Full of patterns and designs that go easily on any nail. Coordinating designs abound and are perfect if you would like to spice up an accent nail with a similar yet different design!
Some of the designs included:
radiate, love, radial, mandala, radiate peace, radiate hope, large design, large designs, radiate love, radiate goodness, floral, patterns, prints
Technical stuff:
The size of this plate is 9.5 cm by 14.5 cm and it has coordinating single images down the center and a few on the sides. Most designs are 17 mm x 21 mm and are built to cover edge-to-edge on even the largest natural nail size. Small nails left out? Never! Our designs are crafted to not be so overwhelming or large that you can't see what is on your nail - even if it's tiny!
The designs are engraved on high quality stainless steel and can be used over and over again - never wearing out.
Our nail art designs can be applied using nail polish, a stamper & scraper. Watch and learn how to stamp by visiting our How To Pages
Canada-wide Shipping

Same-day Shipping

Secure Checkout
Love this?Check out these as well
Brushes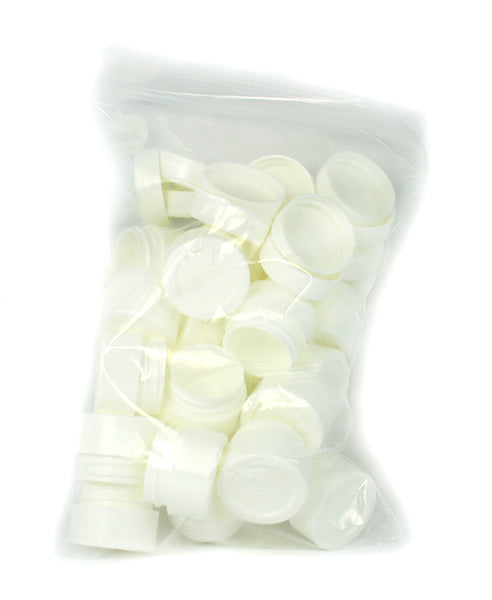 Nail Art