UberChic Mini - In Memory Of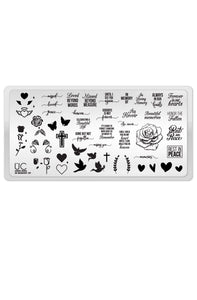 At UberChic Beauty, they aren't afraid to tackle some of life's harder moments. Last year they launched "Stand Together" - a plate that was designed to uplift, support, and encourage those going through some tough life battles. While designing it, they wanted to veer away from anything relating to "passing on". Then when they looked around, noticed a true lack of any kind of plate that spoke to memorials and moments in life where we lose someone we love so it was decided to tackle their next big plate: "In Memory Of" – a plate that is for honoring the memory of those that have gone on before us, those we have loved so incredibly much and miss so, so deeply. 
TECHNICAL STUFF:
The size of this plate is 6 cm by 12 cm. Most designs are 17 mm x 21 mm and are built to cover edge-to-edge on even the largest natural nail size. Small nails left out? Never! These designs are crafted to not be so overwhelming or large that you can't see what is on your nail - even if it's tiny!
The designs are engraved on high quality stainless steel and can be used over and over again - never wearing out.
Your nail art designs can be applied using nail polish, a stamper, and scraper.
Canada-wide Shipping

Same-day Shipping

Secure Checkout
Love this?Check out these as well
Brushes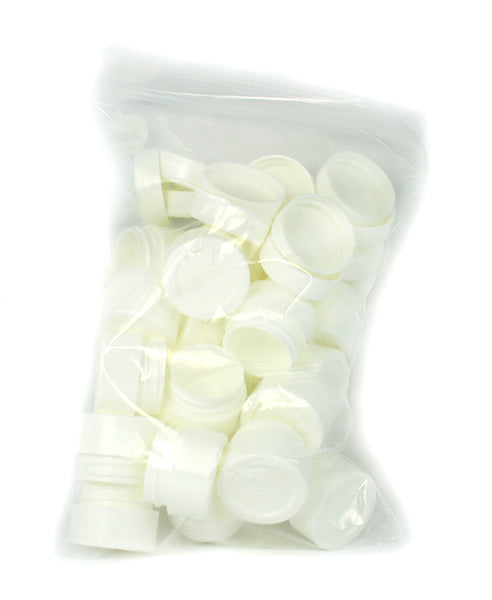 Nail Art