UberChic Plate - Sugar Skull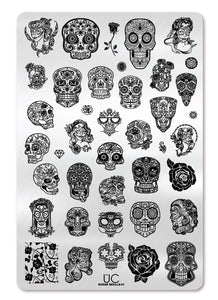 Sugar Skulls-01
Sugar Skulls - there are more than a few types, shapes, sizes, and skull types to choose from on our sugar skull nail art plate. Why limit yourself to just one? You can literally feel the endless color combinations you can create with this plate. If you get any stamping plate with sugar skulls on it for your sugar skull nail art - this is the one.
There is quite a range of sizes of sugar skulls on this nail stamp plate - some are designed to be used over multiple nails (larger) while others will fit your nail just fine.
Some of the designs included:
sugar skulls, skulls, Halloween, dia los Muertos, rose, rose and thorn, thorn, jewel
Technical stuff:
The size of this plate is 9.5 cm by 14.5 cm 
The designs are engraved on high-quality stainless steel and can be used over and over again - never wearing out.
Our nail art designs can be applied using nail polish, a stamper & scraper. Watch and learn how to stamp by visiting our How To Pages
Canada-wide Shipping

Same-day Shipping

Secure Checkout
Love this?Check out these as well
Brushes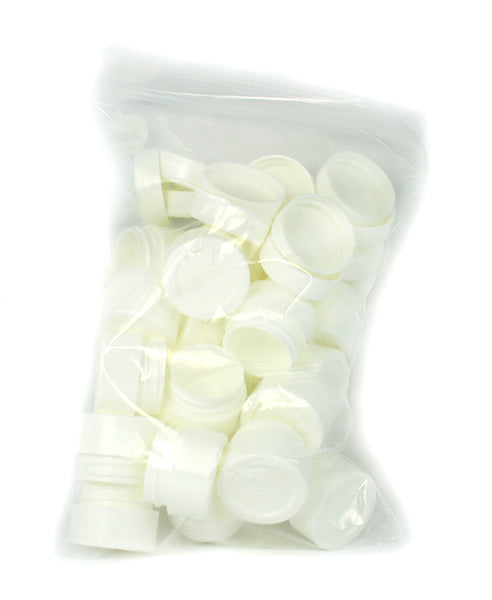 Nail Art