UberChic Mini - Take Me Out to the Ballgame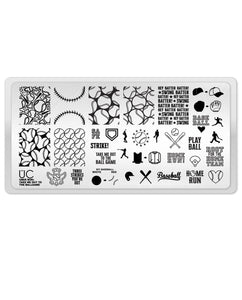 True story: The Colorado Rockies' (the baseball team in Colorado) mascot is a dinosaur…and that is because when they were digging the stadium they found dino bones!  There are so many people out there that live and breathe this awesome pastime! So here's to you lovelies that enjoy a good game - hope that this plate hits a home run with you! 
TECHNICAL STUFF:
The size of this plate is 6 cm by 12 cm. Most designs are 17 mm x 21 mm and are built to cover edge-to-edge on even the largest natural nail size. Small nails left out? Never! These designs are crafted to not be so overwhelming or large that you can't see what is on your nail - even if it's tiny!
The designs are engraved on high quality stainless steel and can be used over and over again - never wearing out.
Your nail art designs can be applied using nail polish, a stamper, and scraper.
Canada-wide Shipping

Same-day Shipping

Secure Checkout
Love this?Check out these as well
Brushes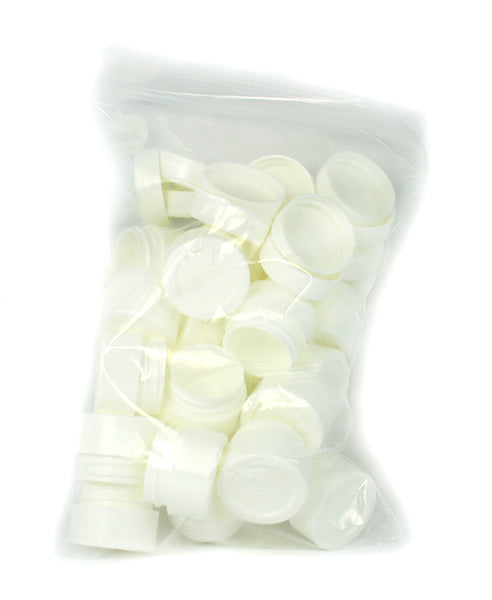 Nail Art