UberChic Plate - Vacation Mode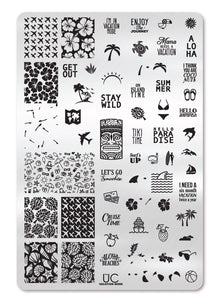 Vacation Mode
YES! Sign me up for two six-month vacations - when do we go?? Where do we go?! The world is ours...
Aloha Beaches! Turn your phones to "Vacation Mode" and get out this summer. Take a plane, take a cruise, or simply let your feet wander to the sandy side of things. Fall in love with summer and all things aloha with this fun plate - complete with negative space stamps and even some layered stamps (just look for the tiny arrows) to make your next mani sizzle! Even create a multi-colored beach ball or use our Hibiscus flowers to perfectly accent your next mani. 
Some of the designs included:
vacation, summer, vacay, airplane, plane, hibiscus, I'm in vacation mode, enjoy the journey, toucan, sun, palm, palm tree, get out, beach, tropical, mama needs a vacation, aloha, stay wild, on island time, bikini, bathing suit, flip flops, sandals, sandal, flip flop, palm, map, hello summer, hello paradise, paradise, tiki time, tiki man, surf's up, surf, surfing, snorkel, shark, let's go somewhere, dolphin, dolphins, ticket, passport, travel , cruise time, shell, shells, aloha beaches, sunglasses, aviator, cloud, cruise ship, I need a six month vacation twice a year, cocktail, negative space, layers, layering, layerable, overlapping
Technical stuff:
The size of this plate is 9.5 cm by 14.5 cm and it has coordinating single images down the center and a few on the sides. Most designs are 17 mm x 21 mm and are built to cover edge-to-edge on even the largest natural nail size. Small nails left out? Never! Our designs are crafted to not be so overwhelming or large that you can't see what is on your nail - even if it's tiny!
The designs are engraved on high quality stainless steel and can be used over and over again - never wearing out.
Canada-wide Shipping

Same-day Shipping

Secure Checkout
Love this?Check out these as well
Brushes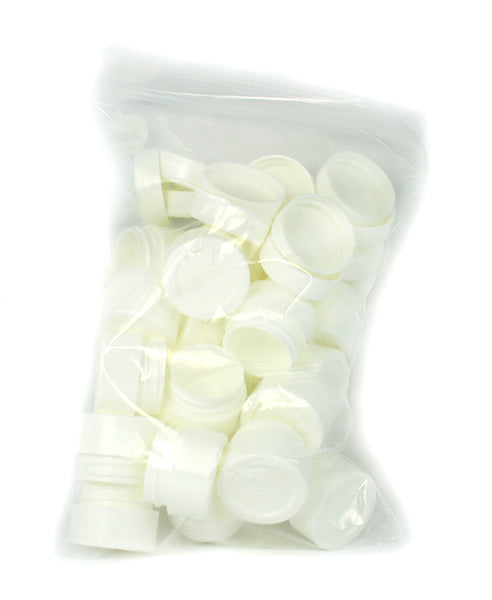 Nail Art