UberChic Plate - Woodland Chic 02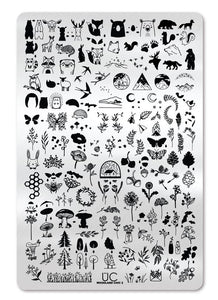 Woodland Chic-02
The sequel that you begged us to make is finally here! Cute woodland creatures and chic on-trend accents for the win! With easy-to-use layers and adorable accent-worthy details - this will quickly become your go-to for all things woodland chic! 
Some of the designs included:
woodland, forest, fall, tree, bear, leaf, acorn, raccoon, star, fawn, deer, mushroom, bird, bee, owl, hoot, fox, bunny, rabbit, bunny rabbit, squirrel, hedgehog, cloud, arrow, stay wild, wild, moon, star, pine, evergreen, sun, stump, log, moose, mountain, forest, mountain, treeline, layers, layering, layerable, overlapping, bee, flowers, floral, leaf, branch, garden, spring, honey, bumblebee, campfire, fire, camping, woodland 2, woodland chic 2
Technical stuff:
The size of this plate is 9.5 cm by 14.5 cm and it has coordinating single images on the top and bottom. The large designs in the center are 17 mm x 21 mm and are built to cover edge-to-edge on even the largest natural nail size. Small nails left out? Never! Our designs are crafted to not be so overwhelming or large that you can't see what is on your nail - even if it's tiny!
The designs are engraved on high-quality stainless steel and can be used over and over again - never wearing out.
Canada-wide Shipping

Same-day Shipping

Secure Checkout
Love this?Check out these as well
Brushes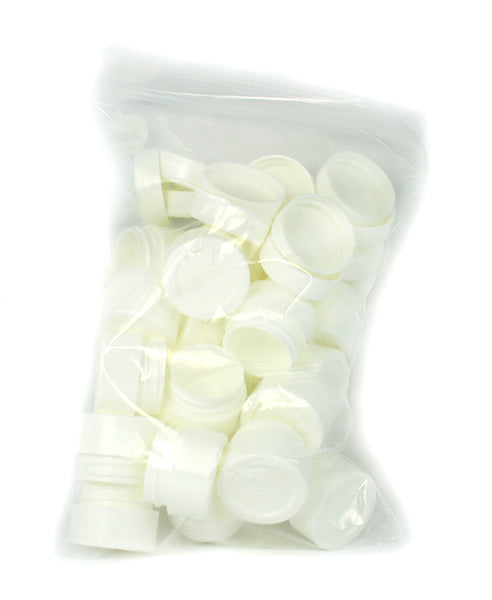 Nail Art