Whats Up Brush - #09 Liner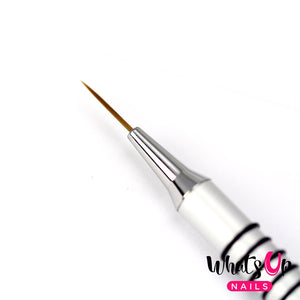 The Pure Color #9 has tiny bristles which create beautifully thin lines and the shaft has rubber finger grips to help you maintain the highest accuracy while detailing. The casing for this beautiful brush is made of a sleek aluminum and the bristles have been shown to last longer than other brushes when cleaned using Acetone. For storage, and bristle protection, also receive a aluminum brush cap with an air hole in the top to let your brush air dry when stored.
When you put the Pure Color #9 in your hand you get a nice weighted feeling and you can easily sense the quality of this tool.
Brush Length: 7/16in (12mm)
Canada-wide Shipping

Same-day Shipping

Secure Checkout
Love this?Check out these as well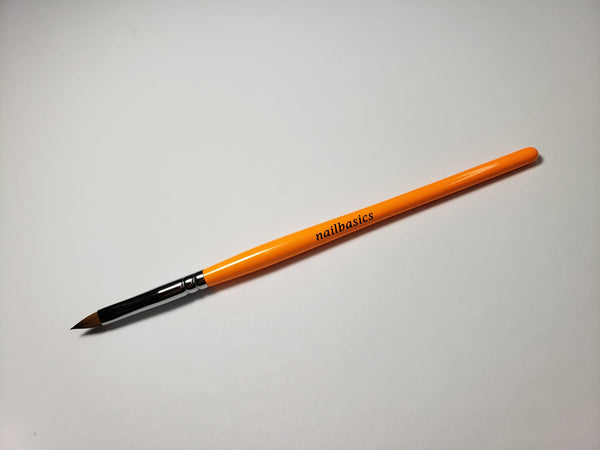 - nailbasics -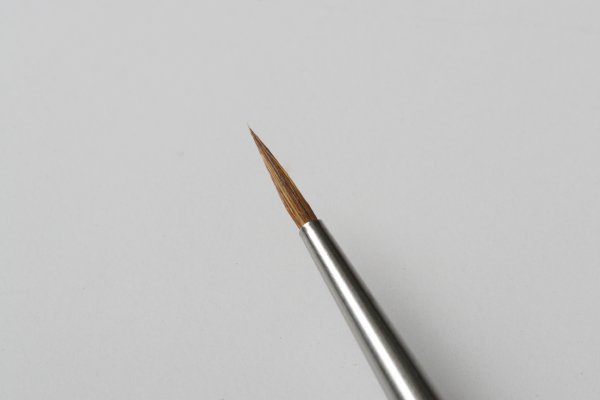 - nailbasics -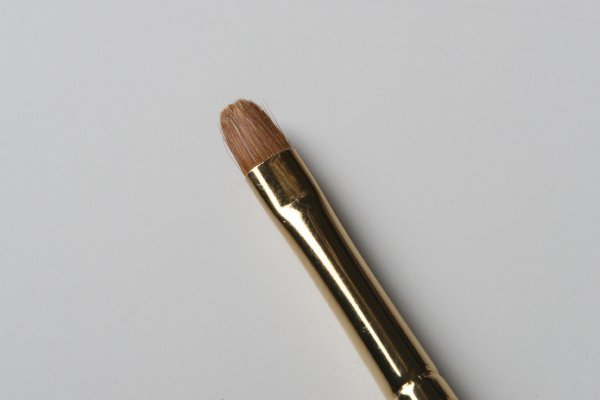 - nailbasics -