Whats Up Plate - Everyday is Caturday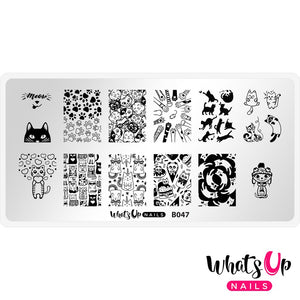 Go crazy for kitty cats with this plate filled with the purr-fect images to capture your love for cats! Paws, caticorns, ice cream cats, fun cat patterns, and more make this plate a must have.
Plate Size: 2 3/8in (60mm) x 4 3/4in (120mm).
Plate includes 12 images, each design: 5/8in (15mm) on 13/16in (21mm).
Canada-wide Shipping

Same-day Shipping

Secure Checkout
Love this?Check out these as well
Brushes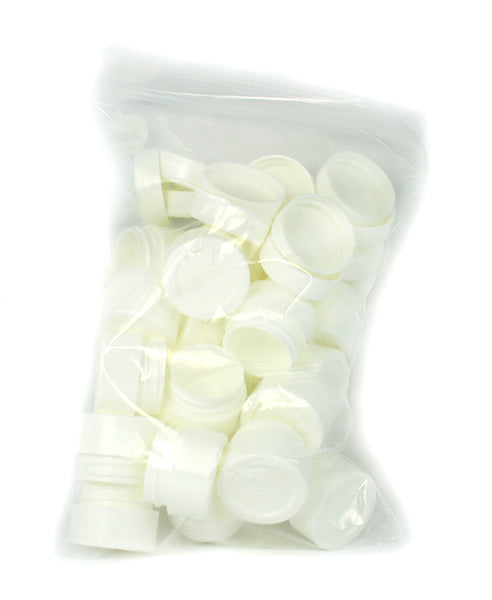 Nail Art