Whats Up Plate - Texture Me Nature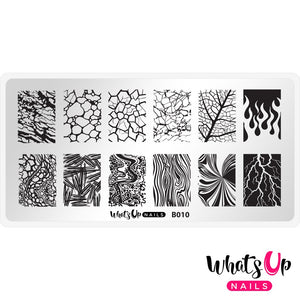 Leave natures prints right there on your finger tips with stamped images of the creases and lines of leaves, foam from waves, fire, wood grain, cracks, and much more to create high impact stamped nail art designs.
Plate Size: 2 3/8in (60mm) x 4 3/4in (120mm).
Plate includes 12 images, each design: 5/8in (15mm) on 13/16in (21mm).
Canada-wide Shipping

Same-day Shipping

Secure Checkout
Love this?Check out these as well
Brushes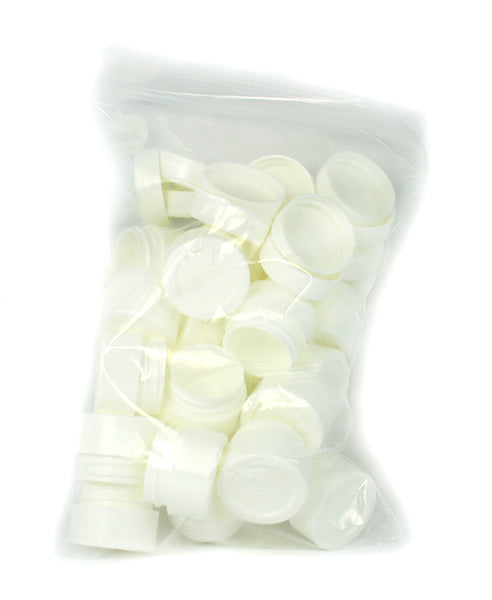 Nail Art