LE Lexy 1-Step - Cover Pink 30mL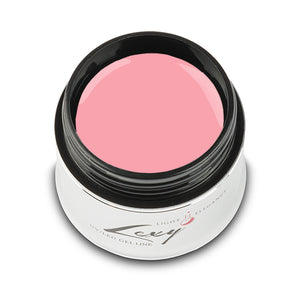 Cover Pink 1-Step is an opaque pink that can be used to cover blemishes in the nail. Cover pink also complements many skin tones and is requested by many clients that desire extra color in the nail.
1-Step is a thin viscosity self-leveling hard gel that cures to a high shine under a UV or LED lamp. It gets the name "1-Step" because it acts as a base and top coat all-in-one. Self-leveling to create a perfectly smooth surface each and every time.
Canada-wide Shipping

Same-day Shipping

Secure Checkout
Love this?Check out these as well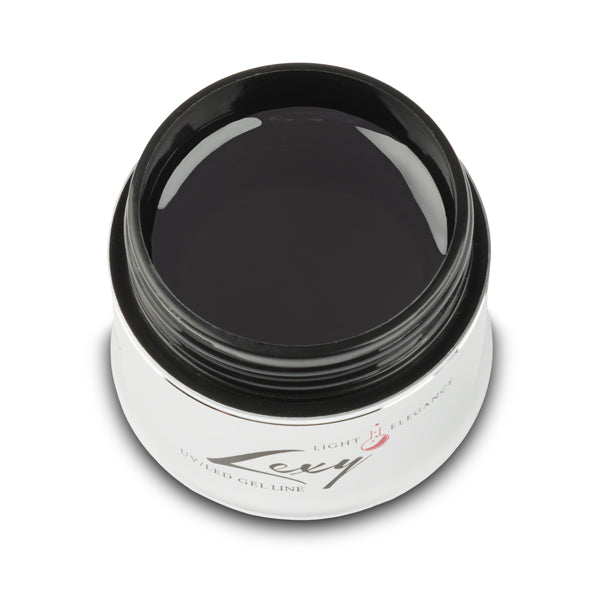 Lexy Line by Light Elegance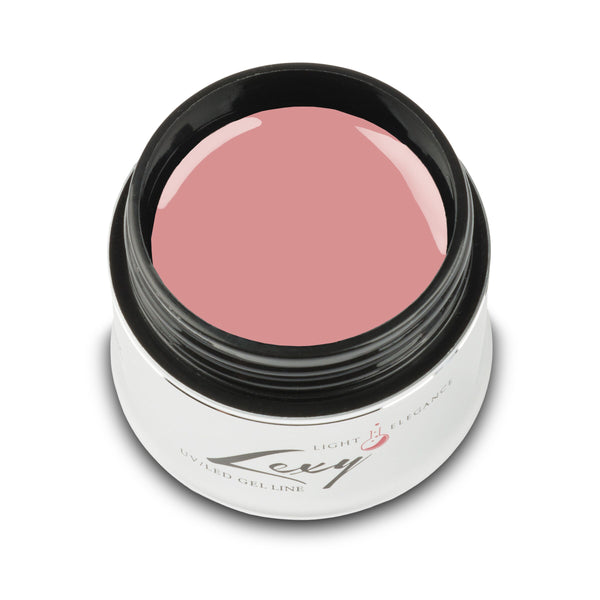 Lexy Line by Light Elegance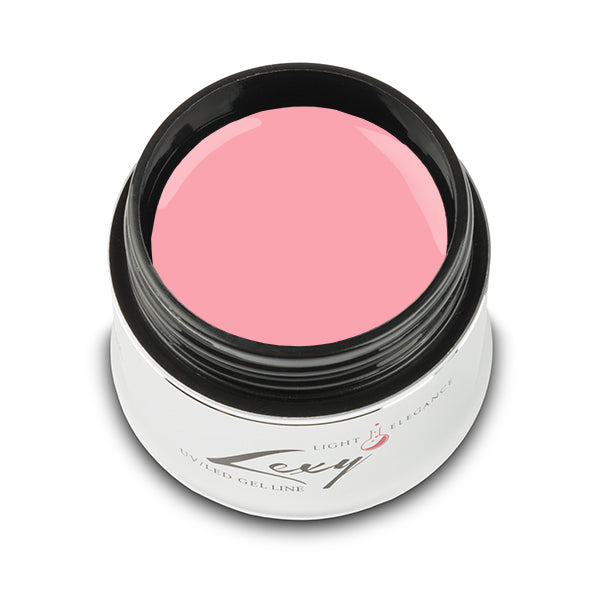 Lexy Line by Light Elegance