Available in 30mL and 50mL
In the pursuit to offer a pink for every skin tone and a viscosity to match eery nail professional's application, speed, and preference. Light Elegance decide dto add a new member to the Lexy Line family! By popular request, they're proud to introduce Ideal Pink 1-Step.
Ideal Pink 1-Step combines the same beautiful semi-transparent cover pink shade found in Ideal Pink Builder with the thinner viscosity of 1-Step gel. This gives you the option to work quickly with self-leveling 1-Step and offer Ideal Pink in more of your services. 
1-Step is a thin viscosity self-leveling hard gel that cures to a high shine under a UV or LED lamp. It gets the name "1-Step" because it acts as a base and top coat all-in-one. Self-leveling to create a perfectly smooth surface each and every time.
Canada-wide Shipping

Same-day Shipping

Secure Checkout
Love this?Check out these as well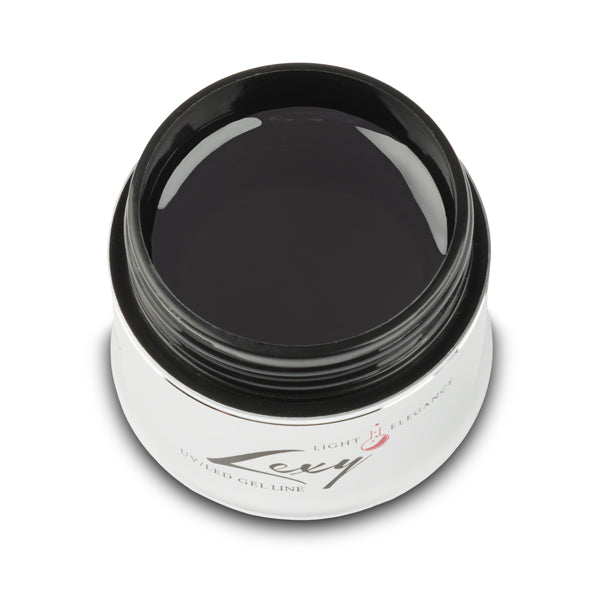 Lexy Line by Light Elegance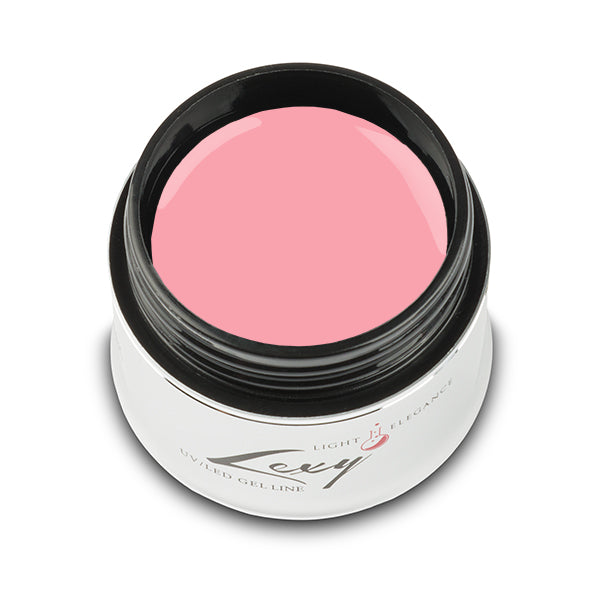 Lexy Line by Light Elegance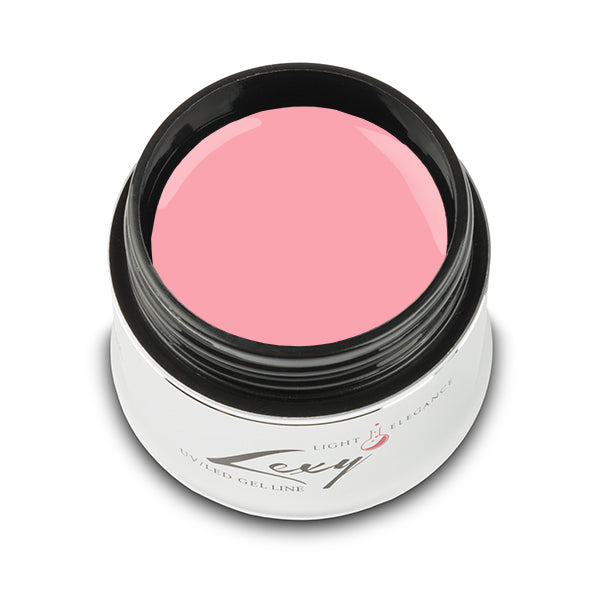 Lexy Line by Light Elegance