WHAT IS THE DIFFERENCE BETWEEN A NAIL TECH, NAIL ARTIST AND MANICURIST?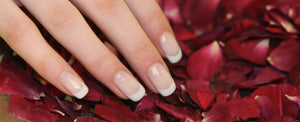 What the labels mean and why you should know the difference
Understanding the titles of manicurist, nail tech and nail artist can make a difference to the type of service you receive.  A nail tech and nail artist are basically the same thing; it is usually only the name that differs. Sometimes It can refer to the type of training the technician received and where they took their training. Esthetic schools can offer training in doing manicures with or without nail technician training and nail technician schools often do not include training in doing manicures.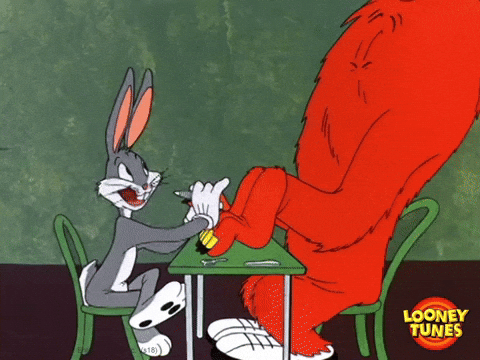 What does a Manicurist do?
A manicurist will work with the natural nail. A manicure usually consists of cuticle clean up and shaping and buffing of the natural nail. It sometimes starts with a soak, and perhaps exfoliation of the skin. Some salons provide a paraffin dip and massage, and finish with polishing the nail with nail polish. This polish is usually one that can be removed with nail polish remover.
A new trend has started and many manicures now include a "gel polish". This nail polish lasts longer than traditional nail polish and is more durable, however it does not contribute to strengthening the nail.
What services does a nail technician offer?
A nail technician creates an enhancement of the natural nail. It can be with a gel product or an acrylic product. They are able to add strength to the natural nail and can also extend the length of that nail.
Many people might not realize that there is a science to creating an enhancement. Where the support is on the nail, how the nail fits to the client's hand and how well the nail is seamlessly finished to hinder nail biting are all aspects that are important in creating beautiful and strong nails over a period of time. Giving a client exceptional and specific service means they are likely to remain loyal customers.
There is artistry in doing nail enhancement, but it is also technical work. When I am building a nail on a client, I look at the process from a scientific perspective to ensure that I follow each step that fills the needs of each individual client.
How a nail artist may differ
A nail artist views the process of nail enhancement as a creative process and views the experience through the artist's eye.  Color, glitter, rhinestones, hand drawing, and shaping of the finished nail, all contribute to the creation of a unique style. With formal training and drawing ability, some create great art with each nail they do. For those technicians that are uncertain about their ability, there are decals and stamps to help them create the desired effect. The technician is responsible for establishing a strong foundation, but an artistic vision creates a work of art.
Sometimes the service includes all three skills combined
Nail service always involves shaping nails and caring for cuticles and sometimes a massage is included at the end. A technician that provides a beautiful French manicure may not use the same things as a nail artist but the work is still incorporating creativity. It requires an artistic eye to make sure the nail looks balanced and pleasing to look at.
Sometimes the simplest service is the hardest to achieve. As a nail artist, I need a perfect palette to start with, however If I wasn't proficient as a nail technician, I could not achieve the vision I imagined. Creating a perfect foundation is essential in achieving an artistic outcome.
Salaries can differ depending on service and skills
Determining the salaries of technicians involves a variety of factors. Education, dedication and the client's value of the service received all contribute to the value of the service provided. A manicure may cost less because it can be accomplished faster and does not require special supplies.
Some technicians or nail artists provide services that incorporate all three types of skills. The lines blur between services provided but in the end, it's the satisfaction of the client that matters. Knowing how to provide exceptional service makes us more than "just" nail girls/techs/artists, it makes us creative and experienced business professionals with specific skills and knowledge to share.